"Invention is not enough", government says, as it proposes a body based on Israeli and Finnish models.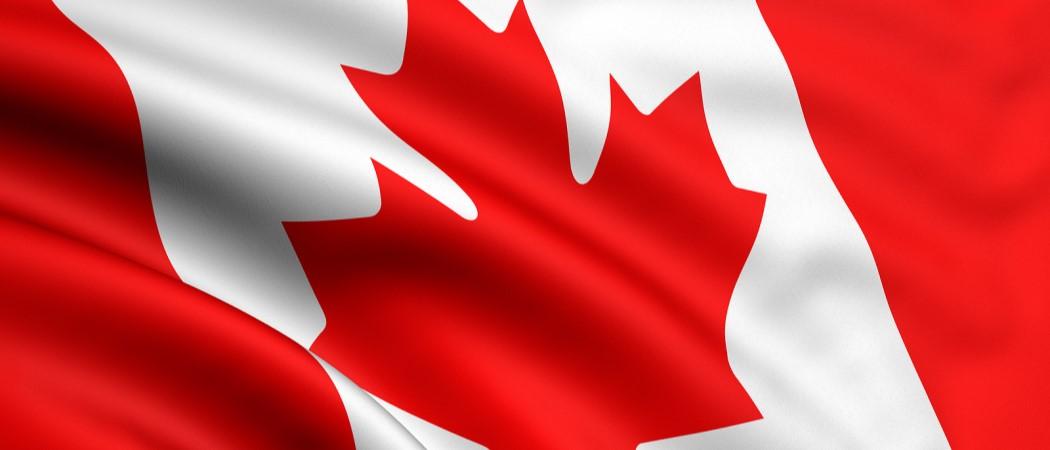 Canada has announced a string of R&D initiatives this month, creating a new innovation agency to tackle its lacklustre translation record, drawing closer to joining the EU's Horizon Europe research programme, and pouring substantial sums into defending its discoveries from scientific espionage.
The country has long bemoaned its lack of corporate innovation and spin-out success, with business R&D spending rates the lowest in the G7.
"Invention is not enough," warns Canada's 2022 budget, released earlier this month. "Canadians and Canadian companies need to take their new ideas and new technologies and turn them into new products, services, and growing businesses."
Not only does Canada have a low rate of business R&D spending, but this rate has dropped by a third in the past two decades while the G7 overall has increased. It also lags far behind the likes of Japan, Germany and the US on patents per capita.
Part of the remedy, according to the country's minority Liberal government, is a new Canadian Innovation and Investment Agency to help businesses grow and create jobs.
Exactly how the new agency will work will be finalised "following consultation with leading Canadian and international experts" said a spokeswoman for the Department of Finance Canada.
But it is to be modelled on innovation agencies in Israel and Finland credited with helping to turn them into high-tech economies.
It will work at "arms-length" and be "operationally independent" but still be "accountable" to government, the spokeswoman said.
The 2022 budget gives an example of how the new agency might work in practice. The head of a small life sciences firm discovers that a Canadian university researcher has conducted promising preliminary experiments into a new potential cancer therapy, but lacks the capital to develop it into a new drug.
In this scenario the firm could turn to the new innovation agency, which would assess the market potential and feasibility of the project, doling out money if the opportunity seems promising enough.
The budget for the agency will be C$1 billion over the first five years, equivalent to €740 million. It's therefore roughly on the same scale as the UK's new Advanced Research and Invention Agency – ARIA - which is modelled on the US's Defense Advanced Research Projects Agency, rather than the Israeli or Finnish bodies.
On 29 April, the pharmaceutical giant Moderna announced that it would open a vaccine manufacturing plant in the Montreal area. The plan was revealed at McGill University, which has previously announced collaboration with Moderna over mRNA vaccines.
Canada's 2022 budget also contains a raft of other measures to spur innovation. The government will consider whether it should adopt a so-called "patent box" tax regime, which taxes revenues from patents at a lower rate.
Following similar moves in the US and EU, Canada will also spend an extra C$45 million to boost its semiconductor industry, adding to previous cash injections in 2021 and earlier this year.
It will also spend C$125 million over the next five years helping universities bolster the security of their research. This follows guidance last year to the country's universities to better protect themselves from foreign espionage.
Meanwhile, Canada has taken another step towards joining Horizon Europe, the first EU framework programme open to geographically distant countries.
Back in June 2021, Canada was publicly told by Commission president Ursula von der Leyen that it was welcome to join the programme, and exploratory talks began.
But there was then no news of further progress until last week, when the Commission announced that the exploratory phase was over and that formal negotiations could begin.
New Zealand has also moved into formal negotiations over association, but has moved much faster than Canada, as it only started exploratory talks in February this year.  
"All parties expressed the hope that New Zealand and Canada could be associated to Horizon Europe as from 2023," according to the Commission statement.
If Canada and New Zealand do join, it would be a welcome success story for Horizon Europe, which launched with hopes of associating like-minded science nations across the world including Japan, South Korea and Australia, but so far has yet to associate even close neighbours Switzerland and the UK due to wider political disagreements.
Japan and Australia have yet to bite, but South Korea started exploratory talks earlier this year.
If agreed, Canadian association could provide a much-needed new source of funding to Canadian researchers. Canada is one of the few Organisation for Economic Co-operation and Development countries where overall R&D spending as a proportion of the economy fell between 2010 and 2020. Government investment in R&D has also stagnated since 2007.