EIT Food is a large and dynamic food innovation community, working to accelerate innovation to build a future-fit food system that produces healthy and sustainable food for all. At their annual conference they now want us to get real about food.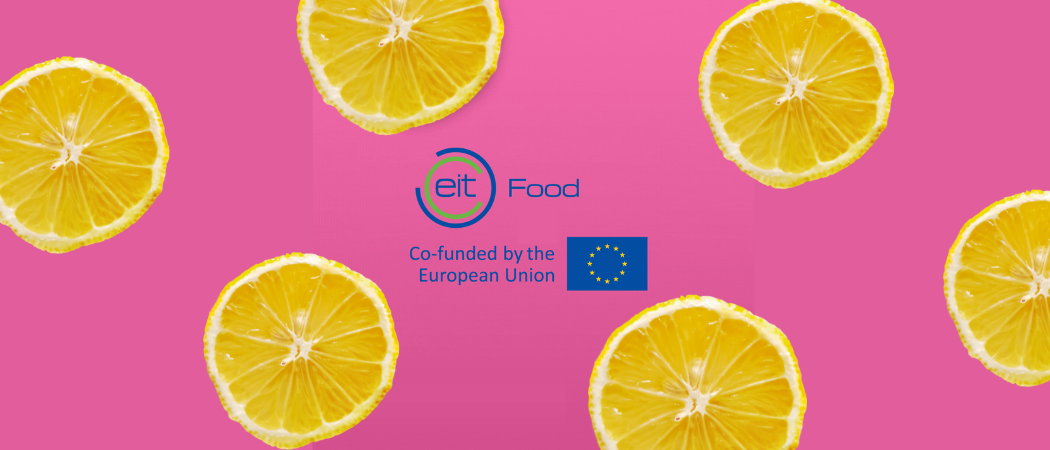 EIT Food is one of nine innovation communities established by the European Institute of Innovation and Technology (EIT), an independent EU body set up in 2008 to drive innovation and entrepreneurship across Europe.
EIT Food's annual conference wants us to get real about food.
To achieve its mission of creating positive change in the food system, EIT Food's annual conference is built up thematically around three pillars: Constructing a net zero food system, achieving healthier lives through food, and guaranteeing transparency, resilience and fairness throughout the processes of production, processing, transport and consumption. 
In this context, EIT Food will host its 4th edition of the EIT Food Annual Event "Let`s Get Real About Food" on 17-18 October 2022 at Event Lounge, Brussels, in an in-person format.
The event will showcase ideas and proposals, facilitate new connections and inspiration, and build collaborations to tackle the biggest challenges of food systems.

It brings together EIT Food's community of partners and external agri-food stakeholders, to shape a common vision and foster collaboration to accelerate the transition to a food system that sustains society and the planet. At this 4th edition, participants will have an opportunity to meet and network with stakeholders, experts and industry peers from across the entire food value chain, to take part in interactive sessions on the new opportunities for open calls for proposals and mission programmes, and engage in co-creation, cooperation, and building new relationships during a special programme with discussions, panel sessions, showcase segments, and matchmaking. 
The opening plenary sessions, taking place in the morning of the first day, will focus on the power of a community to create change and respond to the current challenges of our food system. Lukas Visek, Member of the Cabinet of EU Commission Executive Vice-President Frans Timmermans, Roberta Bosurgi, CEO at European Venture Philanthropy Association (EVPA) and Angelo Riccaboni, Professor and Chair of PRIMA Foundation, will be delivering the opening keynote speeches.
In the afternoon, the event will zoom on specific innovative solutions and initiatives with a community pitching, followed by a breakout session to present projects and solutions and discuss how we can accelerate them to reach EIT Food`s missions.  
On the second day, there will be an array of interactive parallel sessions to present EIT Food open calls and update the EIT Food community and external agri-food stakeholders on different opportunities, including the other funding and support instruments available for innovators and organisations, such as the European Innovation Council presented by Ivan Stefanic, EIC Programme Manager for Food Chain Technologies and Novel & Sustainable Food.
Registrations for the event are still open, and more info can be found here.