The potential paralysis of a no-deal Brexit and 'the current state of chaos' are hurting UK science and that is hurting the national interest, says Royal Society's president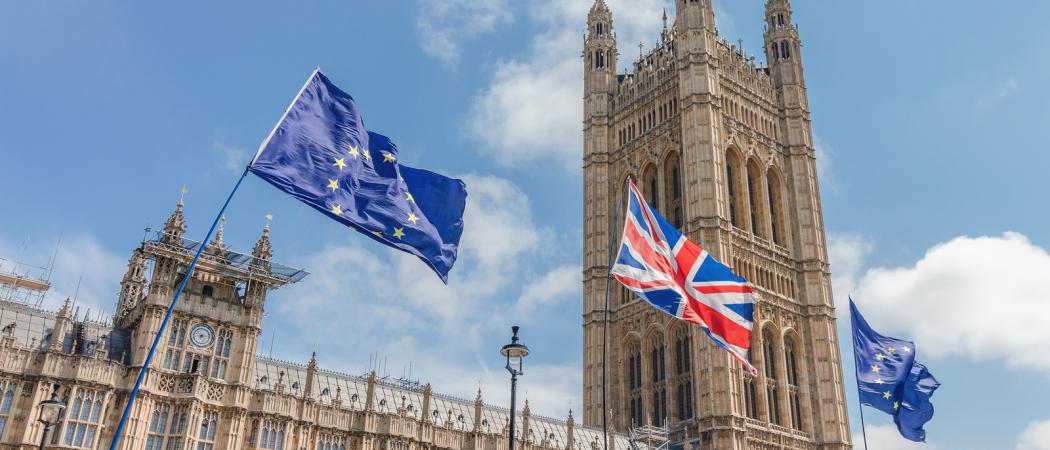 The UK's share of EU research funding has fallen dramatically because of Brexit uncertainty, with the country's take home from the EU Horizon 2020 programme cut by almost €500 million since 2015, according an analysis by the Royal Society.
 In 2015, a year before the EU referendum, the UK secured 16 per cent of total grants, worth €1.49 billion. In 2018, this fell to just over 11 per cent, or €1.06 billion.
Other data published by Royal Society in a report on Wednesday suggest the UK is now a less attractive destination for top international scientists, with 35 per cent fewer scientists coming to the UK through the EU's Marie Sklodowska Curie fellowships. These grants aim to increase international mobility, encouraging leading scientists to relocate to an overseas institution.
In 2015, 515 researchers took up fellowships in UK institutions. In 2018, 336 did so.
"The UK has traditionally performed head and shoulders above all other EU nations in attracting individuals via this programme. However since the referendum, this has seen a significant dent," the analysis says.
The UK government has promised emergency funding in the event of a no-deal exit on 31 October. Despite this, the report says, "Brexit uncertainty is having a clear impact on the UK's ability to attract funding."
The ticking clock to Brexit has left many researchers unwilling to risk taking jobs in the UK, says Venki Ramakrishnan, president of the Royal Society.
"People do not want to gamble with their careers, when they have no sense of whether the UK will be willing and able to maintain its global scientific leadership. The potential paralysis of a no-deal Brexit and the current state of chaos are hurting UK science and that is hurting the national interest," Ramakrishnan said.
The Brexit crisis has cast serious doubts over the chances of UK organisations winning future EU funding, because access to the money must be completely renegotiated with the EU.
Horizon 2020 applications 39% down
The study shows UK-origin applications to Horizon 2020 in free-fall. There were 19,127 applications in 2015 but in 2018 only 11,746 – a 39 per cent drop.
Ever since the 2016 referendum, there has been concern among UK-based researchers about potential bias, whether conscious or not, from independent evaluators who score applications for EU funding. Researchers in the UK have also worried that their counterparts in other EU countries would discriminate against the UK when putting together international consortia.
However, when UK researchers do apply for EU funding, they continue to fare well. Over the same period, the success rate for UK applications has remained stable, the study says.