EU officials confirm there is no 'special access' for the UK to the €7.9B European Defence Fund, despite claims to the contrary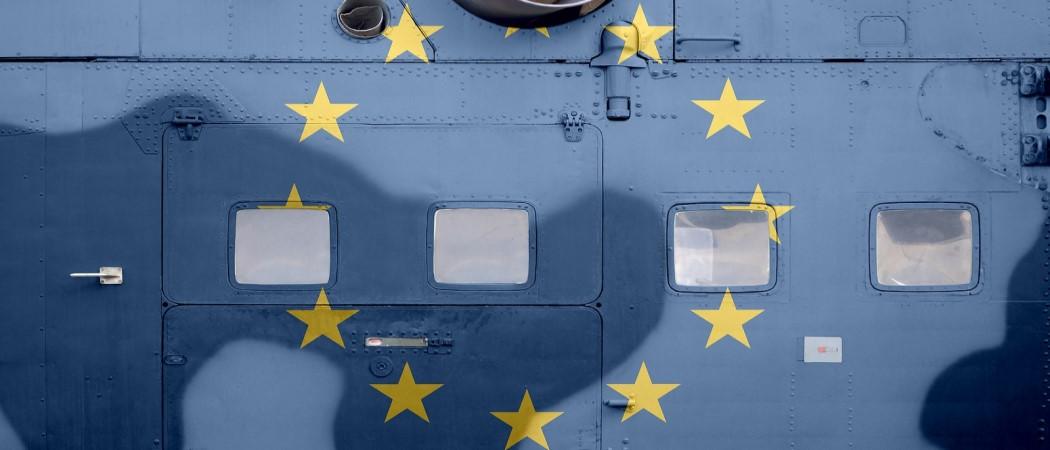 EU officials have rejected a claim by prominent Brexit supporters that the post-Brexit treaty commits the UK to paying into the multi-billion euro European Defence Fund (EDF).
The claim, circulated on Twitter by several former Brexit Party MEPs, is that the UK will have to contribute to EU defence research projects via the Horizon Europe R&D programme (a separate piece of EU legislation that bears no relation to defence research spending).
In fact, there is no reference to defence industrial co-operation in the treaty announced on Christmas Eve. However, researchers in non-EU countries such as the UK and Switzerland should still be able to access EU defence R&D funding, but under much stricter terms.
To be eligible for EDF funding, UK firms would have to have subsidiaries established in the EU; to show the UK could not obstruct the actions of those subsidiaries; would not have access to sensitive information via the subsidiaries; and would not get hold of intellectual property generated by EU-funded projects without the authorisation of the member state in which the subsidiary is located.
Brussels confirmed UK industry will also be excluded from, "sensitive, high-security projects or contracts."
"These provisions are not dissimilar to US controls on defence technology, which force UK companies with operations in the US to create elaborate firewalls to ensure that UK personnel do not acquire sensitive US information or US-generated intellectual property," said Ian Bond, former British diplomat and director of foreign affairs at the Centre for European Reform, a London-based think tank.
EDF will have a budget of €7.9 billion over seven years, split between early-stage research and late-stage development. It is the first EU programme to finance common defence-related R&D projects, with the ambition to reduce military reliance on the US, and to help streamline a baffling plethora of military systems in Europe.
There will "surely be some" UK collaboration with member states on defence projects in the future, "because of the technological strength of UK industry," according to Daniel Keohane, senior research fellow at Dublin City University.
"There are some extra hurdles for non-EU countries to participate, so a key question is who wants to carry out a project with the UK. Given there have been plenty of those projects in the past (and ongoing), and given the large capacity and ability of UK industry, that in itself should not be a major barrier," Keohane said.
"More important I think is to consider areas or technologies where the UK has a comparative advantage. For example, the Swiss make special clocks for the Galileo satellite system, albeit Switzerland is not an EU member," Keohane noted.