Salary thresholds proposed for the UK's post-Brexit visa system would lock out skilled laboratory technicians. 'Without them the science we do here would be impossible,' says Paul Nurse, director of the Crick Institute in London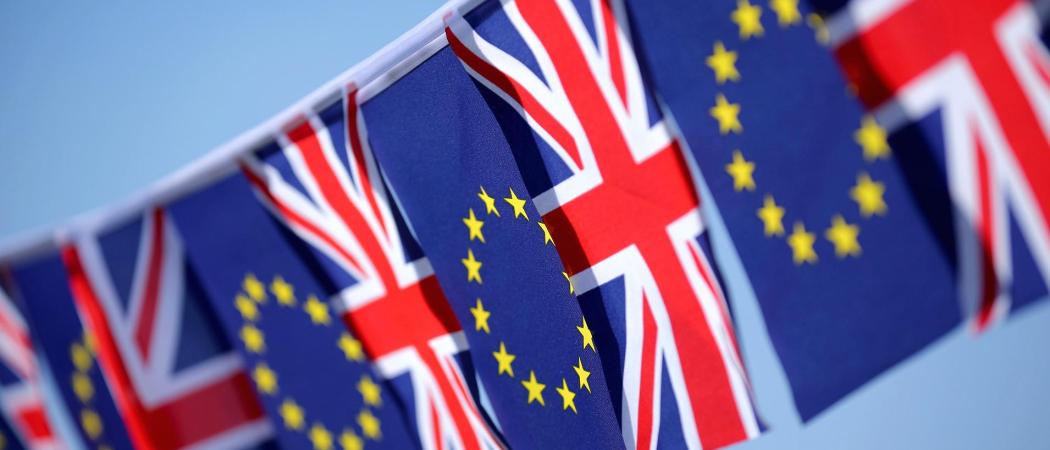 The UK's post-Brexit visa system could put the backbone of the country's scientific research at risk, according to Paul Nurse, director of the Crick Institute, Europe's largest biomedical research laboratory. 
The Crick employs 577 technical specialists across the institute - around half of its scientific workforce - performing a wide range of tasks, from washing scientific glassware to running complex experiments. Of these 71 per cent (408) are 'skilled' according to the UK government's definition. 
More than a quarter (112) of these skilled technical staff are from Europe. They did not need to meet visa requirements when they came to the UK, however, once European freedom of movement ends, they will go through the same visa system as people from other countries. 
The government is currently consulting on post-Brexit immigration policy, including a minimum salary threshold of £30,000 before granting a skilled worker visa. But the starting salary for many skilled technical roles at the Crick is £27,000, and salaries for lower skilled technicians and those who work outside of London can be significantly lower.
Data from the Russell Group, which represents the UK's leading universities, indicates around 27 per cent of skilled technicians at these universities earn £25,000 or less.
Arbitrary thresholds
Nurse emphasised the importance of technical staff in science, warning that crucial specialists could be 'locked out' by arbitrary thresholds. 
"I began my scientific career as a seventeen-year-old laboratory technician, so I really understand what technical staff contribute to research," Nurse said. "Engineers, technicians and other research specialists make up a significant part of our workforce and without them the science we do here would be impossible." 
"We have almost six hundred technical staff here at the Crick. They are a backbone of our scientific research and more than a hundred come from Europe. To do the best science, we need the best people – at all levels. 
The current visa system presents a significant bureaucratic overhead. If people from EU27 countries are brought into the system without it having a complete overhaul, "It will simply collapse," said Nurse.
"Any future system that includes Europeans needs to be much simpler, faster and less expensive, and must not lock out skilled technical staff based on arbitrary salary thresholds. If British science is to succeed after Brexit, we need to keep the door open to talented people from around the world who come here to contribute to our science and our economy." 
Research at the Crick relies on technical specialists across the building, both embedded in research groups and working in specialist facilities. The Cell Services team supports 72 labs – around 700 scientists – growing and nurturing billions of cells used in research.
French-born antibody specialist Thomas Martinez is a key member of the team. "I work with thousands of different cell lines, supporting scientists on a range of projects from cancer research to developmental biology," Martinez said.
Amongst the tasks carried out by technicians at the Crick:
Feeding 1.5 million flies

Growing billions of cancer cells

Cleaning 750,000 flasks, test-tubes and beakers

Maintaining 3,000 pieces of equipment

Collecting and analysing thousands of microscopic images