A letter to federal science agencies says the aim is to 'restore and safeguard scientific integrity'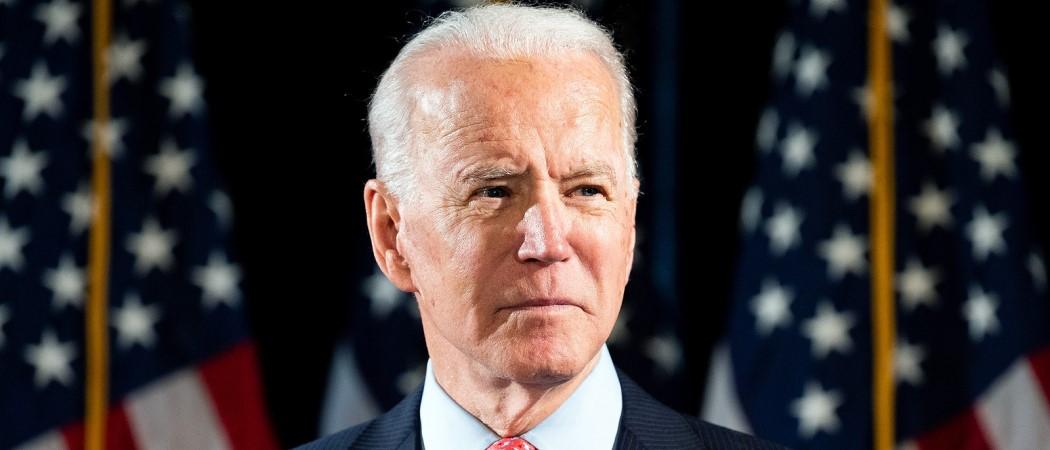 A new White House task force led by the Office of Science and Technology Policy (OSTP) is to investigate if any "improper political interference" may have led to the distortion or suppression of scientific data by the Trump administration.  
Some of the policies put in place and followed by the previous administration will be up for review, OSTP said.
In a letter on Monday to federal science agencies, the panel leading the review said its role is "restoring and safeguarding scientific integrity", while inserting fail-safes to ensure the science supporting critical government decisions cannot be distorted in the future.
The panel will examine if existing policies "prevent the suppression or [enable] distortion of scientific or technological findings; and support scientists and researchers of all genders, races, ethnicities", the letter says.
US president Joe Biden issued a memo requesting the review in January, as he promised, "to make evidence-based decisions guided by the best available science and data" that are not "distorted or influenced by political considerations."
Former president Donald Trump was regularly accused of undermining and possibly manipulating science for political purposes, downplaying the threat of COVID-19 and potentially misrepresenting data, side-lining climate science, and promoting COVID-19 treatments before their efficacy had been proven.
Researchers claim climate change data was removed from the Environmental Protection Agency website during the Trump years, as a way perhaps to justify more lenient regulations on polluting industries.
Re-root science
The investigation is part of a sweeping effort to re-establish respect for scientific expertise and data in the government, and re-root decisions in scientific advice.
Biden's administration has already undone a number of measures taken by the former president, including re-joining the international Paris climate accord and the World Health Organisation. Biden also appointed former secretary of state John Kerry as a special presidential envoy for climate, and elevated the OSTP director Eric Lander to cabinet-level status for the first time.
Chief medical adviser Anthony Fauci has said that in contrast to Trump, Biden wants to "let the science speak". As director of the National Institute of Allergy and Infectious Diseases, Fauci became a marginal figure in Trump's administration. He has said he now feels free under Biden to speak without "repercussions."
Biden has promised to tackle climate change with unprecedented urgency and scope, and to increase funding for research and development, including medical research and clean energy.
In the coming weeks, the president will unveil his $3 trillion 'Build Back Better' plan, which is expected to include record spending on climate change.