City pips Milan in tiebreaker to scoop hotly sought-after prize from London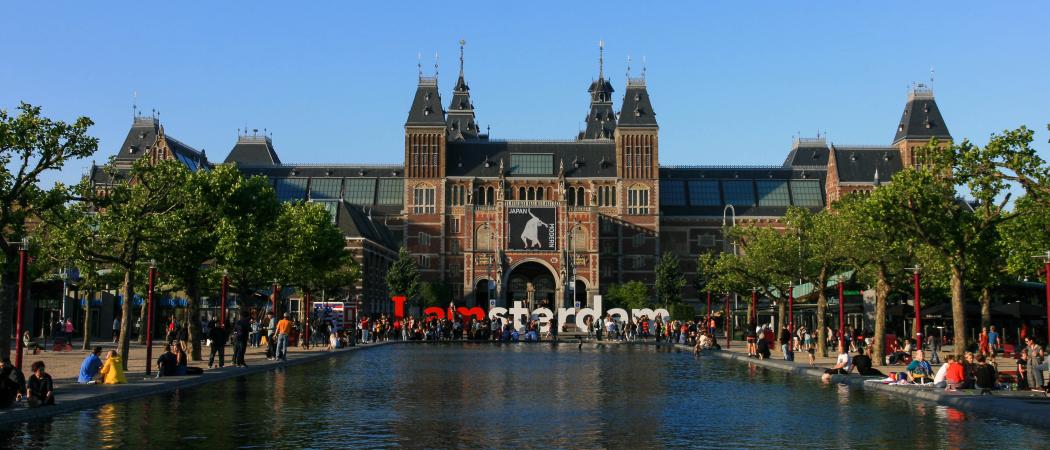 Amsterdam will be the post-Brexit home of the European Medicines Agency, after winning a dramatic tie-breaker in Brussels on Monday evening.
Three rounds of voting by 27 EU foreign ministers on the relocation of the London-based agency, which approves new drugs for sale in the EU, Iceland, Liechtenstein and Norway, saw Amsterdam tie level with Milan on 13 votes each. With the voting squared, the meeting chairman decided the outcome by drawing lots.
The win for Amsterdam follows an unpredictable and fiercely fought contest with 15 other bidders: Athens, Barcelona, Bonn, Bratislava, Brussels, Bucharest, Copenhagen, Helsinki, Lille, Milan, Porto, Sofia, Stockholm, Vienna, and Warsaw. The UK, which made a futile case to retain the agency, did not get a vote.
Malta pulled out of the race on Friday, and Zagreb and Dublin followed suit on Monday afternoon.  
After a first round of voting that began around 16.00 CET, Milan led with 25 votes, with Copenhagen and Amsterdam behind on 20 votes. In round two, Copenhagen was knocked out, leaving Milan, with 12 votes, and Amsterdam, with nine, to advance to the final round.
Bratislava, touted as an early favourite to land the agency, came in fourth.
Another early front-runner, Barcelona, saw its political hand weaken considerably in recent weeks, following the political crisis over Catalonia's push for independence.
Amsterdam must now ensure the relocated agency will be running by April 1 2019, the date the UK's membership of the bloc officially expires.
The city will have to re-home 890 full-time staff and accommodate some 36,000 visiting regulators and scientists each year.
The Commission told EU countries to base their bids on criteria including the quality of office building, a relocation plan, transport links, education facilities for 600 or so children, healthcare provision and jobs for partners.
But, far from being a straight-forward evaluation of how suitable the cities might be from a technical point of view, the unruly contest saw many months of lobbying and horse-trading in the run up to the vote, with health and EU affairs ministers flying all over the continent to pick up support. Some courtship efforts began as soon as the result of last June's UK referendum was announced.
EMA staff had already made clear the locations they favoured in a staff survey last month, saying they were most likely to move to Amsterdam, Barcelona, Copenhagen, Milan, or Vienna.
Industry groups reacted positively to the choice of Amsterdam.
"Now the decision has been made, all authorities and stakeholders need to collaborate to support the agency in making the move to Amsterdam. It is vital to ensure the continuity of the EMA's critical functions, its ability to retain staff and access expert networks," said Stefan Oschmann, president of the European Federation of Pharmaceutical Industries and Associations. 
In a similar message, John Brennan, EuropaBio secretary general, said it was important to "minimise as much as possible any disruptions that could negatively affect access to medicines for patients".
Brexit begins to bite
The contest for the agencies was "a sad reminder of the concrete consequences of Brexit", said Estonia's EU minister Matti Maasikas, who chaired the voting session.
The EMA has suffered from sterling's loss of value against the euro since the referendum vote to leave the EU in June 2016 and budget revisions are also being made for 2018 and 2019. It has also had to put some work on hold to prepare its relocation plans
Clinical trials transparency campaigner Ben Goldacre said in a statement that moving 890 staff will be "mind-bogglingly expensive, and hugely harmful for patients, both in Europe and in the UK."