The step up in funding is an opportunity to take a bigger role in ESA's projects and grow Poland's space sector. But the industry says without a national Polish space programme it will lack a sense of direction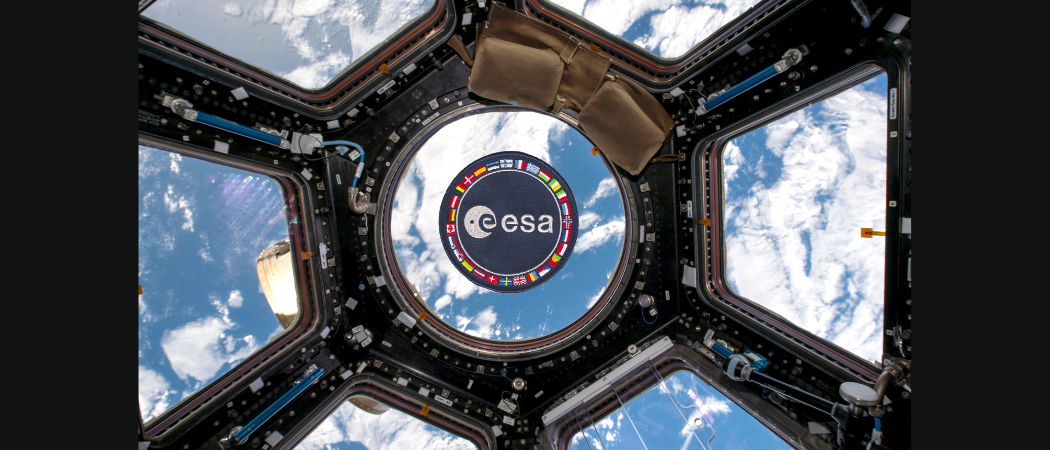 Poland is set to drastically increase its contribution to the European Space Agency (ESA) in an attempt to secure a more ambitious role in international space projects. The decision came as a pleasant surprise for the industry, but there are concerns about the absence of clear objectives and whether the higher level of funding will be maintained.
The Polish contribution to ESA for 2023-2025 was initially set at €132 million, of which €81 million is the basic subscription and €51 million was designated for participation in ESA optional programmes. Then in July, the Polish National Space Agency (POLSA) announced the contribution to optional programmes would increase to €200 million and in addition, Poland will sign bilateral agreements worth €95 million.
To keep reading news stories appearing in 'The Widening', we are kindly asking you to set up an account on our website.
Registration is free.