A Budapest university that is not affected by the EU block on funds has received emails from worried grant partners after an unclear message was posted on the EU's funding portal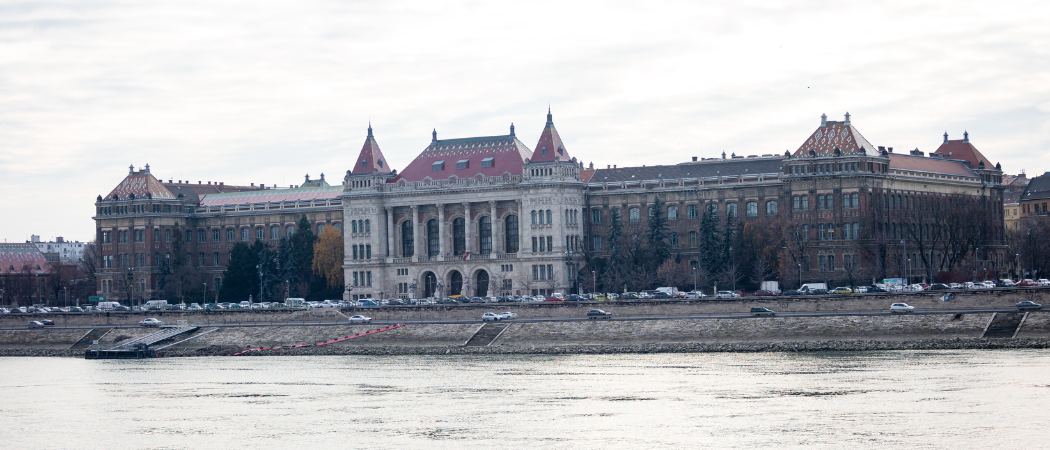 The Budapest University of Technology and Economics (BME) has hit out at a confusing notification on the EU's funding portal warning project coordinators about disruption to their grants if they are working with certain Hungarian entities.
BME has received at least 20 emails from concerned partners asking if the university is still eligible to receive EU funds, forcing the university to issue a statement to try to clear up the matter.
BME is not one of the universities affected by the EU's funding freeze, but János Levendovszky, vice rector for research and innovation, said the university is facing indirect consequences from this EU…
To keep reading news stories appearing in 'The Widening', we are kindly asking you to set up an account on our website.
Registration is free.