The appeals add another layer of complication to an ongoing dispute between Brussels and Budapest over the autonomy of many of Hungary's higher education institutions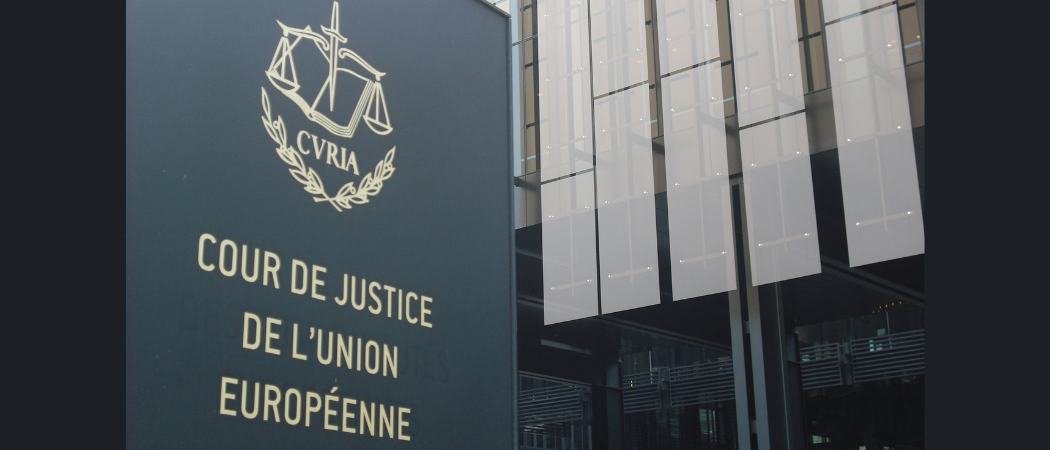 Six Hungarian universities hit with an EU ban on accessing Horizon Europe and Erasmus+ funds could have a case, according to a leading expert on Hungarian constitutional law commenting after the universities lodged appeals to the Court of Justice of the European Union (CJEU), claiming the move is unreasonable, disproportionate and lacks solid factual basis.
 Kim Lane Scheppele, professor of Sociology and International Affairs at Princeton University told Science|Business the EU Council would win if the appeals are heard, but the case is not without substance and could hinge on wording within the conditionality mechanism.
This is designed to protect "final beneficiaries" if the EU cuts funds to a project because it suspects corruption or rule of law breaches. In that event, member state governments have to step in to pick up the bill. If, for example, a company…
To keep reading news stories appearing in 'The Widening', we are kindly asking you to set up an account on our website.
Registration is free.