The government withheld funding for a research institute after objecting to the views of one of its scholars. Researchers say this is an attempt 'to intimidate scholars whose research might result in refutations of opinions held by some politicians'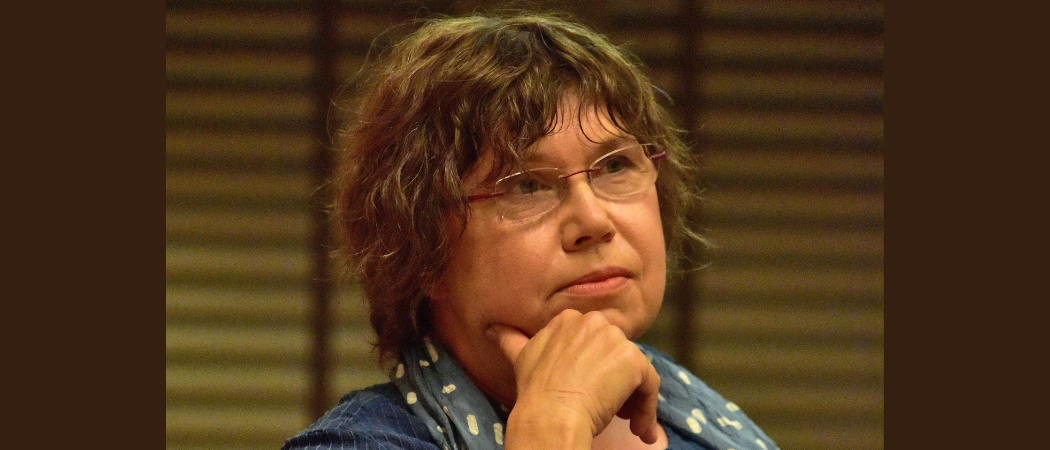 Academics in Poland have hit out against a government decision to withhold funding for the Institute of Philosophy and Sociology of the Polish Academy of Sciences, after the renowned Holocaust scholar and Director of the Polish Centre for Holocaust Research, Barbara Engelking said Polish Jews received little support from their fellow citizens in the Second World War.
The Institute lost approximately €180,000 after Engelking's remarks were criticised by the education and science minister Przemysław Czarnek. The government will not fund a research institute that employs "people who slander Poles", Czarnek said.
More 2,700 academics in Poland and abroad have signed a letter saying the minister's statement on Engelking is a threat to the Institute and to…
To keep reading news stories appearing in 'The Widening', we are kindly asking you to set up an account on our website.
Registration is free.