Toomas Asser, recently appointed for a second term at the helm of the University of Tartu, has big plans for changing how knowledge is translated from lab to market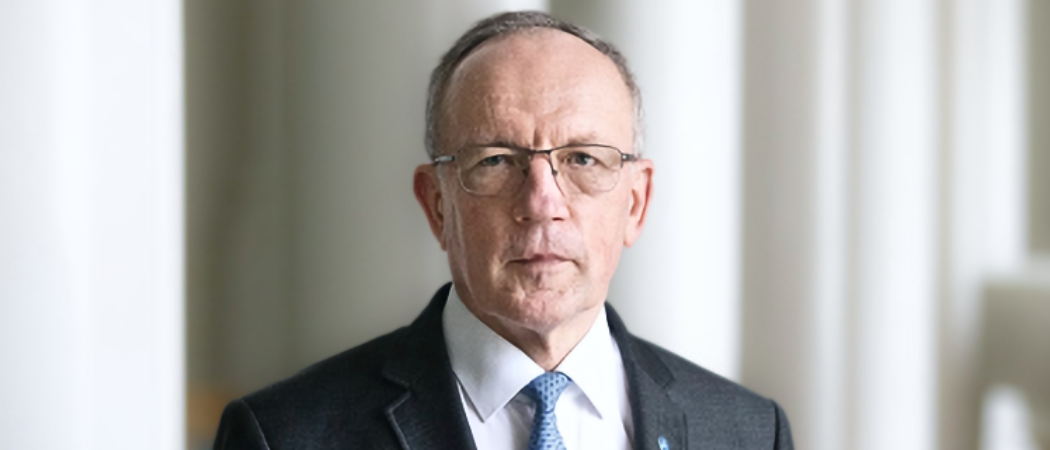 Estonia has been long seen as eastern Europe's poster child for performance in research and innovation, but the small Baltic country now needs to renew its efforts to turn science into economic gain and to find a more equitable balance between basic and applied research.
Toomas Asser was re-elected in April as rector of the University of Tartu with a plan to enhance the university's cooperation with industry, building on progress made by the country over the past 15 years in the digital sector.
"We are great at turning capital into science but not that good turning science into capital," Asser told Science|Business.
Estonia has seen remarkable economic growth over the past 15 years, thanks in part to policymakers who understood the significance of investing in digitising public services. As a result, Estonia has one…
To keep reading news stories appearing in 'The Widening', we are kindly asking you to set up an account on our website.
Registration is free.