The move mirrors similar strategies announced by the US and governments in Europe since Russia invaded Ukraine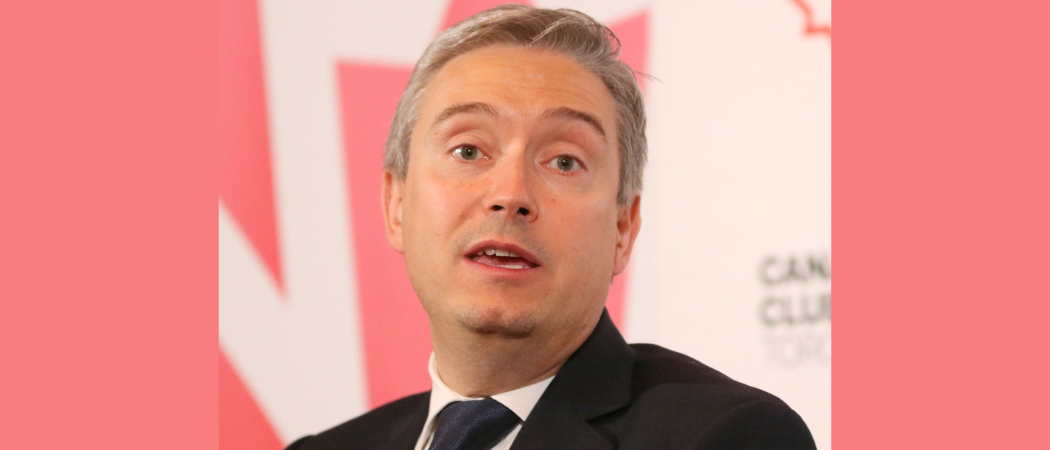 The Canadian government has announced it will restrict international research cooperation to fend off potential foreign threats, amid mounting concerns in the west about technology espionage and intellectual property theft.
In a joint statement published on Tuesday, innovation and science minister François-Philippe Champagne, health minister Jean-Yves Duclos, and public safety minister Marco Mendicino detailed steps the Canadian government will be taking to protect research from foreign interference.
The government has requested the Canadian foundation for innovation and the federal research funding councils to adopt "a further enhanced posture regarding national security."
Grant applications in areas the government deems "sensitive" will not be funded if any of the researchers are affiliated with a university, research institute or laboratory connected to military, defence and intelligence entities of countries that pose a risk to Canada's national security.
The ministers say the research system could be a target for foreign powers. "We have made great strides in protecting Canada's research ecosystem, but with a constantly evolving threat environment, further action is needed," the statement said.
The government has not offered a list of countries that pose a risk to national security, but Canada's CTV News reported that Champagne mentioned "China and others".
It remains unclear whether the government has a list of "sensitive" research areas and what criteria will be used to determine connections to military, defence and intelligence organisations. In addition, there was no definition of which science and technology fields are deemed "sensitive", or what will constitute an illegitimate connection to the military, defence or security services.
The government has not yet responded to a request for comment by Science|Business.
University and research groups in Canada have not issued official reactions to the proposal yet.
However, François Bertrand, director for research and innovation at Polytechnique Montréal told Science|Business the impact on his university will be "minor" because very few projects that fall in the government's new sensitivity rules have been funded in the past.  
Foreign interference
Recent geopolitical tensions have undercut the long-standing assumption that open international cooperation in science and technology will result in global economic growth. The war in Ukraine and dwindling trust in the Chinese government have prompted western governments to step in and limit the exchange of knowledge on technologies that could be used in the military or undermine technological advances in the west.
The US has already tightened rules around scientific cooperation, a move that has prompted criticism from academics who say the restrictions go too far, as the US research system depends on sharing research results and allowing foreign scholars on US campuses.
Back in 2021, the UK government announced the launch of a new unit to deal with risk of foreign espionage and theft of intellectual property from universities.
In the EU, policymakers in Brussels have recently come up with a toolkit aimed at helping researchers and their organisations protect themselves from potential foreign threats.
In eastern Europe, governments and scientists alike are also taking action. The Slovak Academy of Sciences recently announced it will work together with the UK on protecting scientific research from hybrid threats from Russia, China and other countries with authoritarian regimes.
The Czech Academy of Sciences has also warned that research institutions in central and eastern Europe are vulnerable to foreign powers.
Last year, Czech think tank AMO published a report on Chinese interference in STEM research in Austria, Czechia and Slovakia. The report shows that Chinese technology acquisition abroad is closely tied to military modernisation efforts. More than half of researchers surveyed in the three countries did not know whether their institution had any mechanisms in place to monitor the motivations of international partners.