Spanish research is on the up, coming second in the value of grants won from Horizon Europe to date. Now a new scheme aims to build on these foundations, promoting capacity building and helping to explore new ideas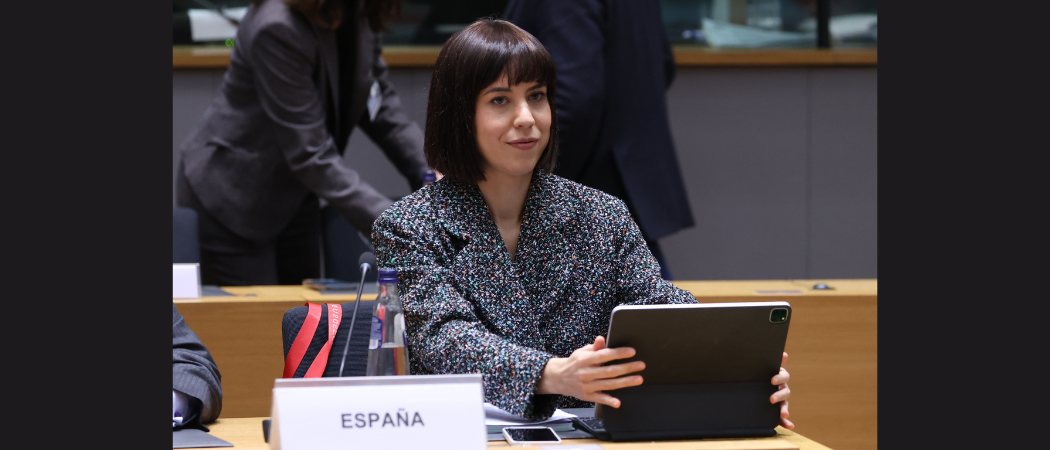 Spain is to trial a new science funding programme, which will provide researchers with stable funding for four years to explore new ideas and build capacity, without being tied to specific projects. If all goes well, up to €700 million a year in supplementary funding will be available by 2033.
For now, the soon-to-be-launched pilot of the Fortalece programme will have a budget of €30 million and provide around €100,000 per year to an estimated 72 health research groups for four years.
"In this way, what we do is anticipate funding for the needs of the researchers themselves and allow creativity so that they can adapt their lines of research to new ideas within the evolution of the state of science," said Diana Morant, Spain's science minister.
After making huge cuts to the science budget following the financial crisis of 2008, in the past few years Spain has been making an effort to restructure and rebuild and to position itself as an EU leader in research. It has moved up to number two participating country in the EU's €95.5 billion Horizon Europe research programme, securing €1.8 billion, or 10% of the total spending to date, with only Germany ahead in absolute terms.
As the next step in this process, the pilot will run in Spain's health research agency, the Carlos III Health Institute, and if successful will be extended to other fields and grow to €700 million a year in the next ten years. That's a large chunk of Spain's total science spending. In 2023, the country is to spend €3.9 billion of public money on science, of which €1.3 billion comes from EU funds.
The €700 million a year will cover 70% of the estimated 10,000 consolidated research groups in the country. That's public funding alone; the government may consider supplementing it using EU's structural funds, insiders say.
Today, Spain's researchers depend on competitive national and European grants to keep their research going. They routinely submit project proposals for grants that usually run for around three years. But constantly hunting for grants and trying to achieve promised project results leaves little space for capacity building and exploring new ideas, which are seen as key to improving the quality of science.
At the same time, research grants now come with extra demands, such as ensuring gender parity, cross-disciplinarity and including a range of stakeholders. Meeting these requirements can take up a large chunk of scientists' time. This pilot will assess how giving researchers more financial headspace improves research.
The pilot is still on the drawing board but the outlines are clear: it will be flexible and avoid bureaucracy as much as possible. Researchers will have to specify what the money will be spent on, but will set their own performance indicators as part of the grant application.
This further step in the process of strengthening the research base and is informed by the EU recovery fund, which required member states to prove to the Commission that programmes it was backing would have impact. In the process, Spain identified gaps that Fortalece will address.
Fortalece adds to Spain's recent efforts to revamp its science policy framework, with an update of its 2011 science law that aimed to tackle precarity of research careers in the country – which is also a growing concern across the EU.