On a visit to Japan, science minister George Freeman unveiled the latest funding pot designed to compensate for exclusion from Horizon Europe. But he insists association to the EU's framework programme remains the UK's first choice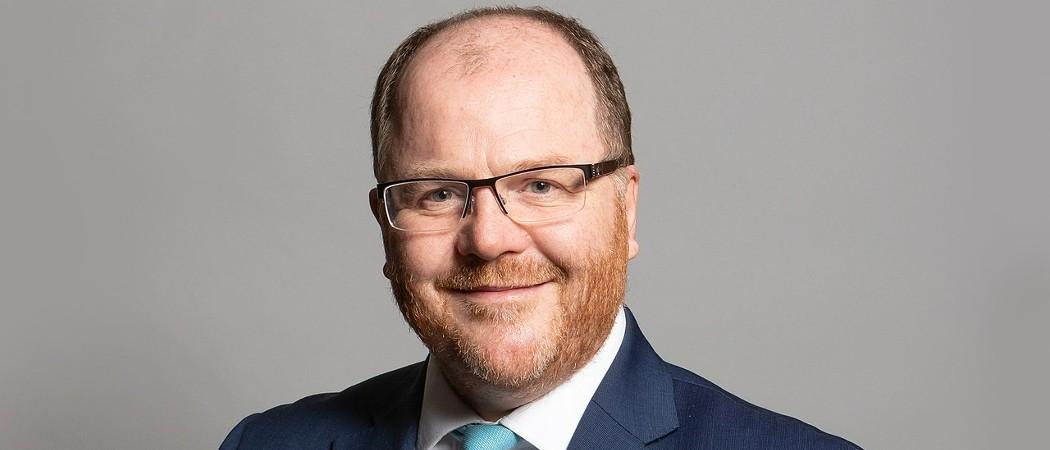 The UK has unveiled a £119 million fund to support research and innovation collaborations with overseas partners, in the latest sign it is starting to roll out alternative funding streams to deal with exclusion from Horizon Europe.
The new International Science Partnerships Fund (ISPF) will help UK academics and entrepreneurs "collaborate with colleagues around the world in tackling the great global research challenges of our time," said science minister George Freeman in a speech at Keio University during a tour of Japan.
"If we cannot play in the European cup of science, we must play in the world cup of science," Freeman said in his speech on December 13.
The UK remains blocked from associating to Horizon Europe because the European Commission objects to London's threats to scrap the Northern Ireland Protocol, a crucial part of the post-Brexit settlement. Prime minister Rishi Sunak has promised a deal to resolve the impasse over Northern Ireland by Easter next year, but for now, UK association remains stalled.
Freeman is walking a tightrope between keeping the door open to Horizon association, but at the same time proving that the UK is willing to set up alternative schemes like this latest fund. Last July, the UK set out details of a "Plan B" alternative to Horizon association, including a rival to the European Research Council.
Announcing the ISPF, he said, "We cannot allow UK researchers to be 'benched' indefinitely while we wait."
Yet he stressed that this new funding is "alongside" the UK's £15 billion ringfenced fund that stands ready to pay for Horizon Europe association.
"Association to Horizon Europe remains the UK's aim and we are continuing to push actively for association with science ministers across Europe," said Freeman.
London already has guarantees in place to allow successful UK-based applicants to Horizon consortia to join the projects. And last month the government announced a further £480 million for R&D, including basic budget support for university research.
There are few details about how the ISPF will work in practice, with full information expected in the new year.
However, Freeman has revealed that it is designed to fund research programmes that mesh with priorities in the UK's recent integrated review, a big stocktake of the country's security and international position made in 2021.
Big in Japan
Freeman also wants to specifically bolster scientific links with Japan, lavishing praise on Japanese scientific prowess during his speech, and singling it out as an ideal candidate for support under the new ISPF. His tour includes visits to 23 different universities, start-ups and politicians this week.
He also announced £15.5 million for the construction of the Hyper-K neutrino project, a new instrument being built at the Kamioka Observatory to the west of Tokyo.
Freeman said his visit was meant to "send a clear message that global science, research, technology and innovation can't be dominated by just China (or the US) but requires international partnerships rooted in shared values and a shared commitment to "scientia" as a force for good in the world."
His trip to Japan follows a new bilateral research deal inked with Switzerland in November. The UK has also tried to bolster ties with Singapore.
The UK is not the only science power seeking better links with Japan. The Tokyo government is currently mulling proposals for the country to associate to Horizon Europe. Jean-Eric Paquet, former EU director general for research and innovation, this year took up a role as ambassador to Japan.
Last month, Japan was visited by Canadian science, innovation and industry minister François-Philippe Champagne, as part of a tour to help build better industrial links.