A review of exemptions from competition rules aims to clear industry competitors to cooperate on R&D that promotes EU's green and digital goals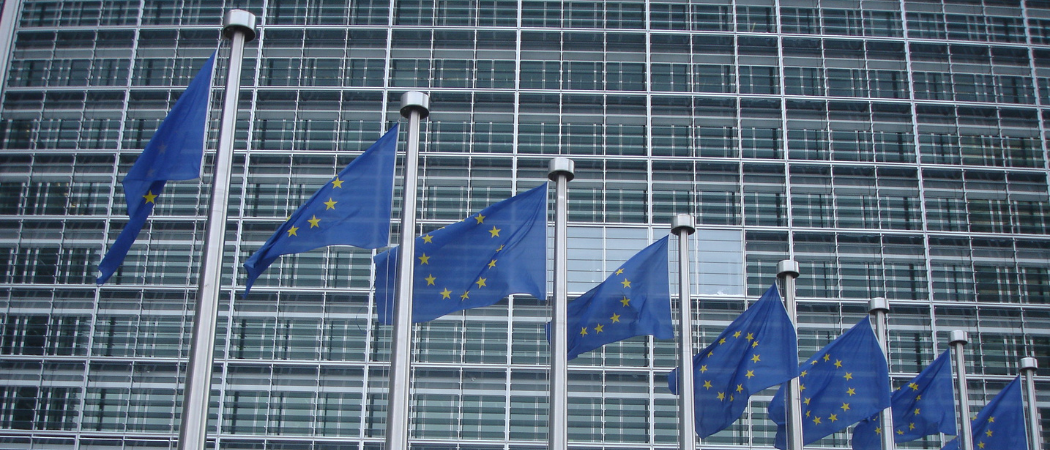 The European Commission has revised the rules under which competitor companies carrying out  joint industrial research and development are exempt from EU competition regulations, in a bid to introduce clarity and enable more cooperation.
The rules in question are Horizontal Block Exemption Regulations on Research and Development and Specialisation agreements (HBERs).
While cooperation between competitors is generally banned under EU competition rules, HBERs regulate agreements between competitors in areas where cooperation can help share risk, save costs, increase investment and drive innovation. This includes research and development.
The rules, introduced in 2010, were due to expire this month. Before extending them, the Commission carried out an evaluation which found HBERs are useful but in need of adapting to the evolving EU single market.
The draft regulation was published over a year ago, when the Commission opened a public consultation on HBERs and overall the final changes aren't major, being mostly aimed at increasing clarity and ease of use. One example is guidance on how to calculate market share thresholds and apply for exemptions.  
Another relates to various conditions around access to the results of the joint R&D, access to pre-existing knowhow and joint exploitation of the results.
For R&D, a key change is in clarifying companies in different sectors may still be regarded as competitors in terms of innovation. The Commission says this will give better protection to innovation competition because where the parties to an R&D agreement do not compete in existing product or technology markets, they may nonetheless be competitors in innovation. Block exemptions could be withdrawn in individual cases where an R&D agreement would substantially restrict innovation competition.
These agreements are only for companies that have less than a quarter of combined market shares, when the exemption is applied for R&D. The new rules enter into force on 1 July.