With the country's association to Horizon Europe stuck in political limbo, the new measures will support Swiss scientists to take part in EU research projects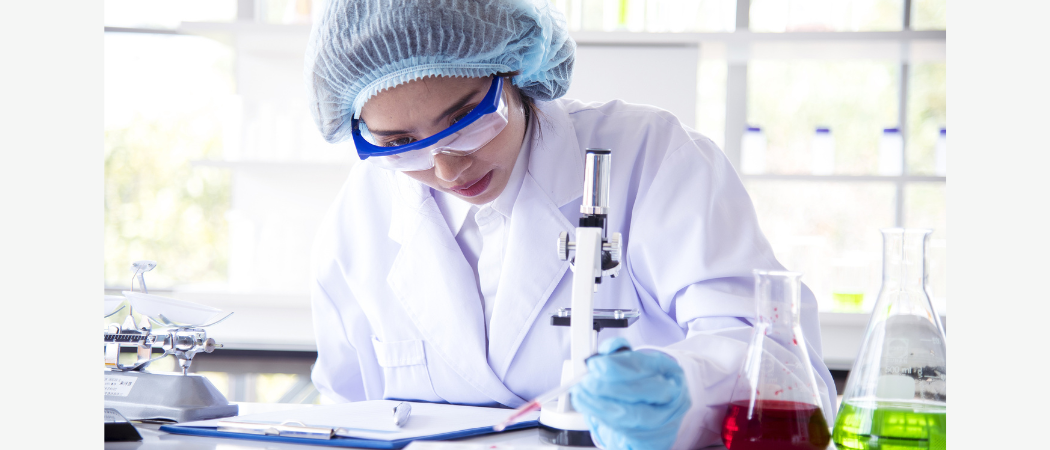 The Swiss Federal Council has announced €625 million in grants for researchers to participate this year in Horizon Europe and other EU programmes, such as Euratom, ITER and Digital Europe.
Switzerland is not an associated country in Horizon Europe and is currently locked out of other EU programmes as well, which means Swiss researchers have no access to funding from the European Commission. However, they can participate in about two thirds of Horizon Europe calls, provided they have their own money.
The funding will act as a stop gap while Brussels and Bern continue talks about the future of bilateral relations, which could pave the way for Switzerland's association to Horizon Europe.
The transitional measures adopted for this year make a distinction between accessible and non-accessible parts of Horizon Europe. Accessible parts are primarily collaborative projects with Swiss project partners, which are funded directly by Switzerland's State Secretariat for Education, Research and Innovation (SERI).
Parts of Horizon Europe from which Swiss researchers are barred include calls for individual funding, such as the European Research Council (ERC), the European Innovation Council (EIC) and individual projects that are part of Marie Skłodowska-Curie Actions.
Researchers in Switzerland are also banned from projects in quantum science, space and high-performance computing, due to EU restrictions on sensitive technologies. Transitional measures for projects in this field are administered by the Swiss National Science Foundation, Innosuisse and the European Space Agency, among others.
Participants based in Switzerland can still participate in most collaborative projects in Horizon Europe. Applicants can submit project proposals to the Commission as participants from a non-associated third country and if their application is approved by the EU, sign a grant agreement which they will submit for funding to SERI.
The road to association
The federal council said that rapid association to Horizon Europe remains their main goal.
Switzerland has not been allowed to join Horizon Europe as an associated country due to broader political disagreements between Brussels and Bern that began unfolding in 2021 when Switzerland abandoned talks on a single overarching agreement governing its relationship with the EU.
The Commission is open to renegotiating bilateral relations but officials say a deal would have to strike the right balance between EU and Swiss interests. During a visit in Switzerland in March, Commission vice president Maroš Šefčovič said Horizon Europe association is a priority but talks cannot advance unless  underlying political issues are resolved.