£1.6B for the UK to join the EU research programme or set up a Plan B, has been withdrawn, according to a leading lobby group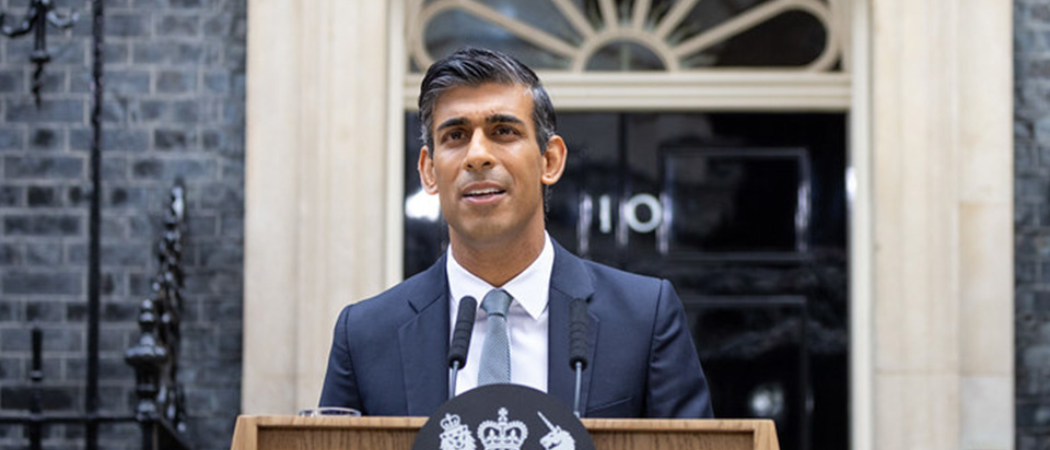 The UK government has released its central government supply estimates 2022-23, in which it is detailed that the Department of Business, Energy and Industrial Strategy has returned £1.6 billion of funds to the Treasury, which had previously been allocated for Horizon Europe association or domestic alternatives.
The news was released by the lobby group, the Campaign for Science and Engineering whose executive director Sarah Main said, "The government has repeatedly stated that R&D budgets would be protected and that the money allocated for association to Horizon Europe would be spent on R&D."
The government's reversal of this position with today's withdrawal of £1.6 billion for R&D undermines the Prime Minister's assertions about the importance of science and innovation to the UK's future - and the creation, only this month, of a new department to pursue this agenda, said Main.
She called on the government to, "follow through its ambition for science and innovation with coordinated action" and investment across government, "not reversals and false starts".
Commenting on CASE's statement, Adrian Smith, President of the Royal Society, said, "The failure of all sides to secure the UK's association to the EU's research programmes has now cost UK science £1.6 billion. That comes on top of the talented researchers who have left the UK in order to carry on their collaborative work. How does this sit with the government's stated mission to have the UK as a science superpower?
The move threatens the UK's global position in science, said Liam Smeeth, director of the London School of Hygiene & Tropical Medicine. The country has a well-deserved reputation as a world leading powerhouse in health research, as evidenced by the part it played in the COVID-19 response, he said. 
"The lack of agreement to allow the UK to continue to play a full role in the EU Horizon funding programme severely threatens our success. Achieving full association with EU funding programmes must remain the primary aim, but will take considerable political skill and determination."
Until today, the UK government appeared to be committed to filling any shortfalls in science funding that occurred because of Brexit, Smeeth noted. "This appears to no longer be the case and we face major cuts in investment in science and innovation as well as continued uncertainty over EU funding."