With targeted programmes of support and a new accelerator, Romania aims to build a deeper ecosystem for healthcare start-ups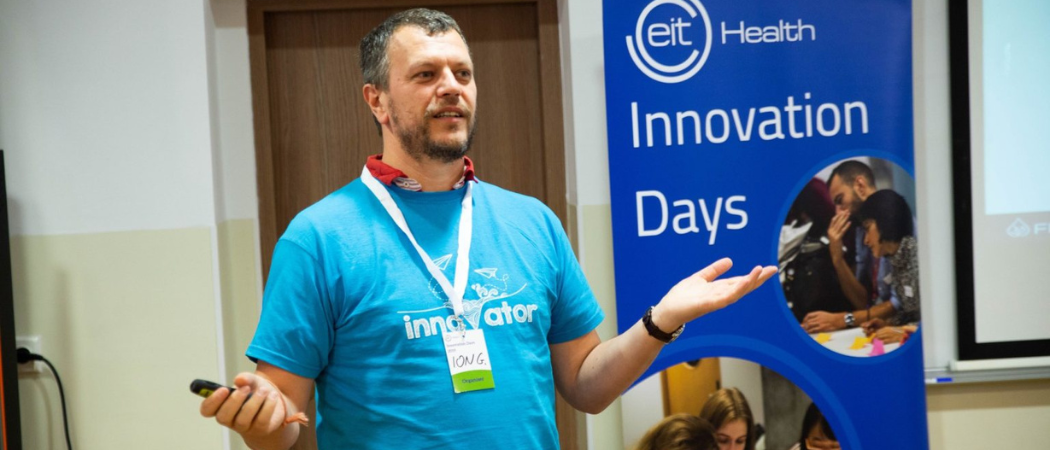 Romania is working hard to build an ecosystem for health start-ups, taking advantage of the support offered by the European Institute of Innovation and Technology (EIT) and the country's abundance of IT talent. And within the EIT Health community, the country's start-ups are showing signs of success.
A benchmarking survey published in April, which covered all of the Widening countries, found that Romanian participants in EIT Health programmes are performing above average in external grants received, in valuation, and in the percentage of market entry start-ups. Where they lag compared to peers, is in the amount of external funds raised.
Romania also stood out as the country with the most respondents to the survey, which the study says indicates a certain level of success in community building…
To keep reading news stories appearing in 'The Widening', we are kindly asking you to set up an account on our website.
Registration is free.