Few EIC grants have gone directly to early-stage companies in Widening Countries, but now an EIC-backed accelerator is providing mentoring to help 32 start-ups from the region to shape their business plans and access private capital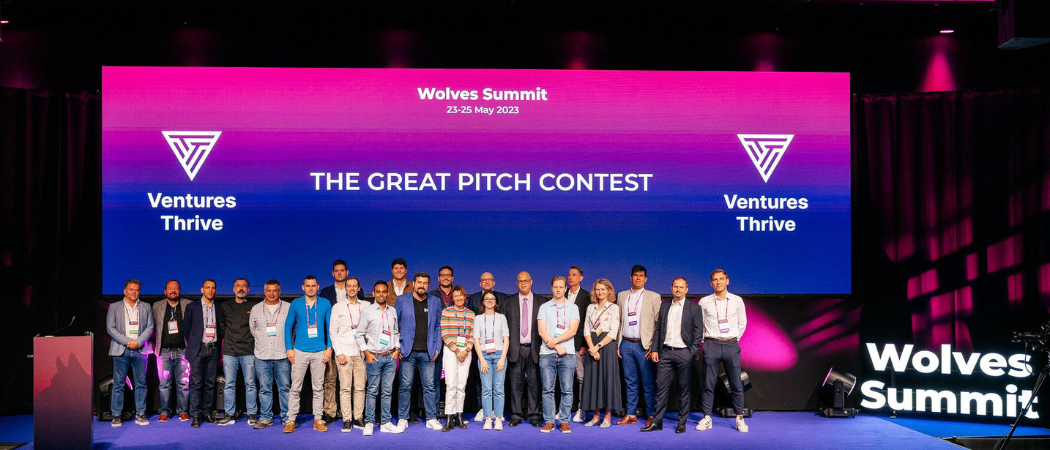 Six deep tech start-ups have begun a six-month programme of workshops, masterclasses and coaching to shape them up for private investment after being selected for mentoring as part of a European Innovation Council (EIC) programme set up to support young companies in Widening countries.
No EIC connection is required to take part in the initiative, Ventures Thrive, which is being delivered by Acceler8, Wolves Summit and
To keep reading news stories appearing in 'The Widening', we are kindly asking you to set up an account on our website.
Registration is free.