As the elite of politics and business convene in Davos to talk about geopolitical rifts, resilience and pandemics, heads of EU research Mariya Gabriel and Maria Leptin make pleas for continued investment in basic science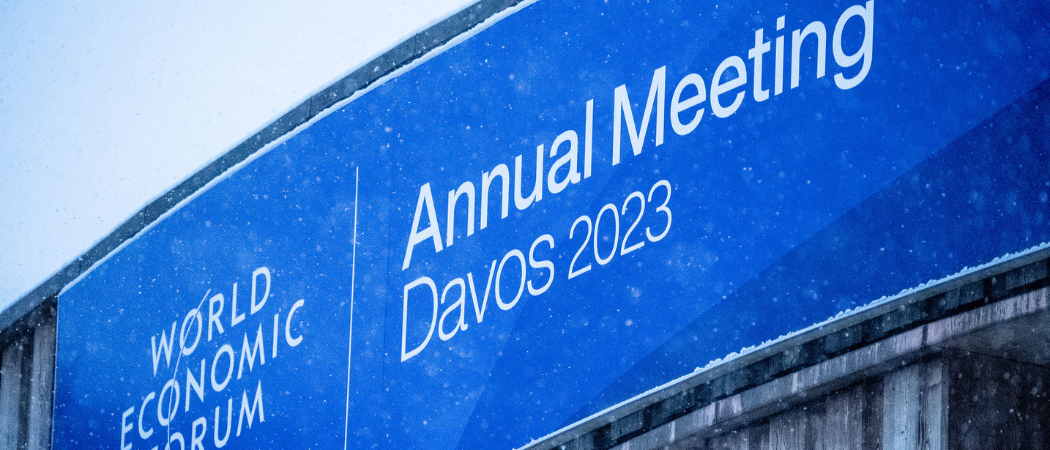 EU science leaders urged governments to invest more in fundamental research at the World Economic Forum in Davos this week, with EU research commissioner Mariya Gabriel saying sustained support is key prerequisite for addressing economic turmoil and the impending climate crisis.
"We need to continue to invest much more in fundamental research," she said, adding that research, innovation and education must be brought closer to industry to "provide concrete benefits and concrete situations in order to be more resilient."
In a discussion on the COVID-19 pandemic, Maria Leptin, president of the EU's €16 billion basic research fund, the European Research Council, made a similar plea. As was so vividly demonstrated, fundamental science underpinned Europe's response to the pandemic.
"My plea is keep investing in basic science," she said. "The next pandemic may be different. Nature can come up with anything," Leptin said. ERC funded research played a critical part in enabling the rapid development of vaccines against COVID-19. Adrian Hill, Director of the Jenner Institute at Oxford University, who was involved in the development of the AstraZeneca vaccine, and Ugur Sahin, CEO of BioNTech, which developed the Pfizer/BioNTech mRNA vaccine, had both received grants from the ERC, Leptin noted.
To be better prepared for future pandemics and to build resilience in the face of upheavals to come, funding agencies should now put more emphasis on humanities and social science research that aims to better understand human behaviour. During the pandemic, vaccine hesitancy hampered control efforts, and a greater focus on how humans think and behave could have helped tackle the issue, Leptin said.
Similarly, such understanding will help in managing social change, as the world makes the green and digital transition.
Securing funding for basic research was a big sticking point during the last seven-year EU budget negotiations in 2020, when EU leaders made cuts to the research budget. Scientists campaigned to protect the budget for fundamental research at all costs, launching Friends of the ERC to rally support.