---
Just three decades old, Pompeu Fabra University (UPF) has swiftly conquered a notable position among the best universities in Europe and the world. By welcoming UPF as its twenty-first member, The Guild reiterates a commitment to representing some of Europe's leading academic institutions, its students and researchers, in a comprehensive and thoughtful manner.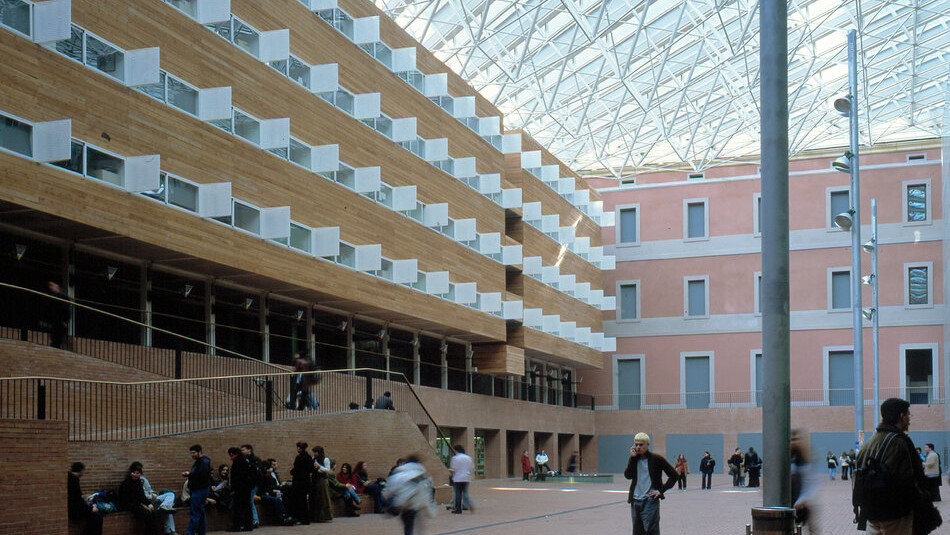 Delighted with UPF's membership of The Guild, Rector Jaume Casals considers:
"Being part of The Guild is a clear statement of UPF's drive to internationalisation and cooperation with some of Europe's leading universities. Through The Guild we will leverage our excellence in teaching and research – both crucial to enhancing UPF's capacity to address societal challenges – by sitting at the heart of social and cultural progress and policy debates that shape the future of Europe's Higher Education research and innovation landscape".
Created in the heart of Barcelona in 1990, UPF is driven by the ambition to strengthen academic excellence and contribute to the development of society. Still at the core of its mission today, these aims guide UPF's innovative teaching model addressing over 12,000 students, whilst reinforcing its commitment to tackling global challenges through the institution's multidisciplinary expertise.
Vincent Blondel, Chair of The Guild, said:
"We are extremely pleased to expand further the geographical diversity of The Guild with a member from the Iberian Peninsula. Pompeu Fabra University brings to The Guild a particular experience of achieving global distinction in research, teaching and public impact in a very short time, across the entire disciplinary spectrum. Four years since its creation, The Guild is now fully grown, at 21!"
This article was first published on 7 January by The Guild.