---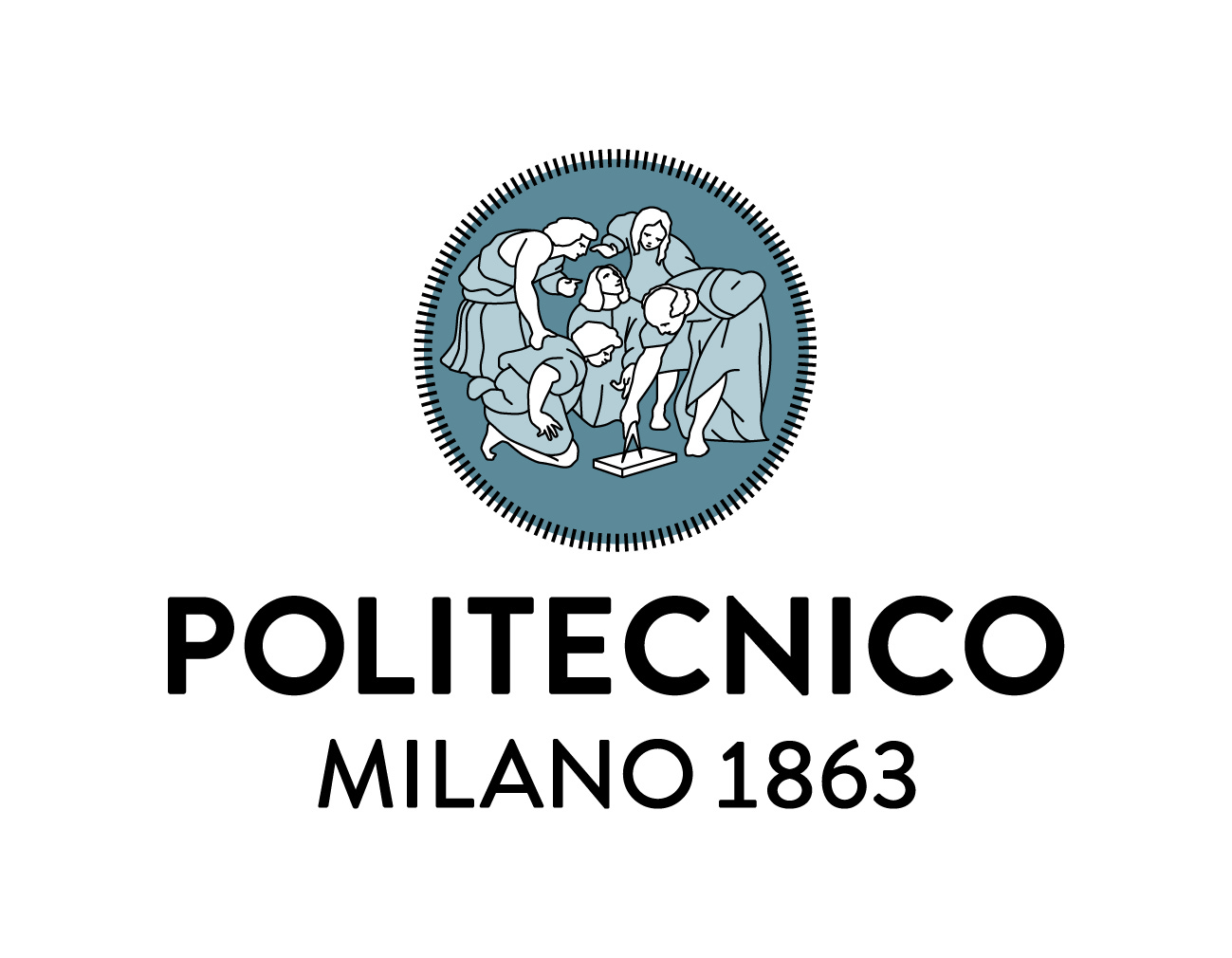 In recent weeks, several factories throughout Italy have been converted to manufacture personal protective equipment essential for the coronavirus medical emergency, since there is a scarcity of such devices.
The Lombardy Regional Administration committed to provide these devices and, in response, Politecnico di Milano launched project PoliMask on 12 March.
The Department of Aerospace Sciences and Technologies and the "Giulio Natta" Department of Chemistry, Materials and Chemical Engineering rapidly created a processing line to experimentally check the efficacy of new surgical and face masks FFP2 and FFP3. To be precise, tests include almost all checks required for the certification of these devices, namely, pressure drop, flammability, splashing of synthetic blood and Particle Filtration Efficiency (PFE).
Over 2,000 contacts with companies have been processed since the beginning of project PoliMask, with tests performed on more than 1,300 samples of materials and face masks, mainly surgical masks. Only 15 of these have currently passed tests carried out at the Politecnico. Test-related documents produced are not material certifications. They are, however, used by companies to underpin production authorization applications submitted to the Italian National Institute of Health and to the Italian National Institute for Insurance against Accidents at Work.
"The scope is to market 6 million face masks a day, Lombardy's overall need, by linking up raw material producers and manufacturers often converted from the textile scene or even from the sanitary towel production niche," says Giuseppe Sala, Director of the Department of Aerospace Sciences and Technologies. He is supervising a task force of almost 60 people, along with Mariapia Pedeferri, Director of the "Giulio Natta" Chemistry, Materials and Chemical Engineering Department.
Always to support the current medical emergency, project Polichina has also just been launched to produce sanitizing liquid.
Polichina is produced by the "Giulio Natta" Department of Chemistry, Materials and Chemical Engineering according to a formula defined by the World Health Organisation. Starting from 16 March, it has been distributed free of charge to Local Healthcare Administrations, to the Civil Defence Agency in Lombardy, and to prisons in Milan.
Starting with an initial delivery of 50 L to the Civil Defence Agency, we now support the front-line work of about 100 entities by distributing over 60,000 L of Polichina throughout Lombardy and Piedmont.
The Department's know-how on the subject has improved both productivity and efficiency, achieving a daily distribution of up to 6,000 L of sanitizing liquid to the various entities in the area.
"We started with a small production of a few tens of litres, processing alcohol, hydrogen peroxide, glycerol and water," says Mariapia Pedeferri, Department Director and Manager of project Polichina. "We have now reached about 5,000 L/day, numbers almost typical of industrial production. We have achieved this by using continuous production pumps, which ensure a potential production capacity of 6,000 L/day."
PoliMask and Polichina are only some of the contributions Politecnico di Milano can offer the community. They underscore the fact that science and society are two united entities, which must exchange information and fight together to overcome the emergency that involves everybody without distinction.
You can find the two projects' news at the following links:
https://www.polimi.it/polimask