---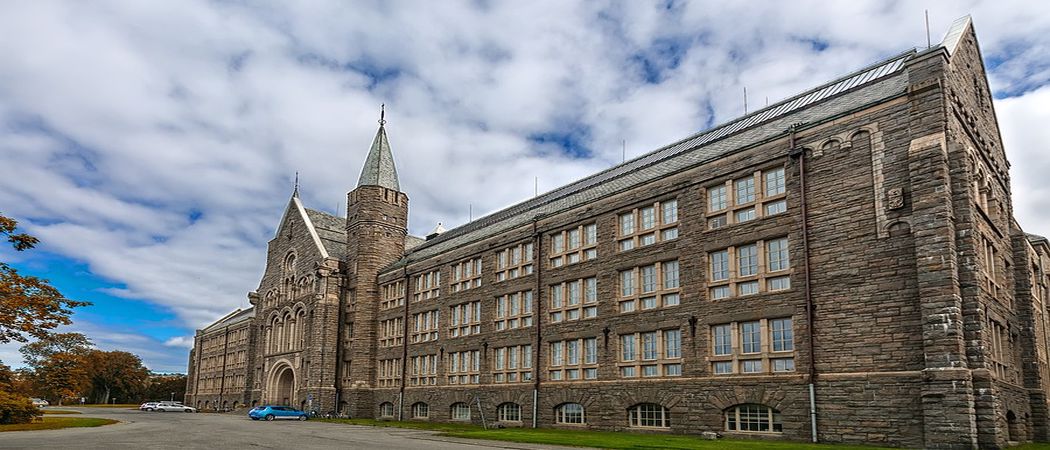 The Norwegian University of Science and Technology (NTNU) has published a series of guideline documents reviewing the interests of NTNU researchers in upcoming Horizon Europe calls, based on both their expertise and the industry relations they can bring to the bid.
The information has been added in a collection of brochures divided per Horizon Europe cluster, to highlight NTNU research capabilities and interests in detail.
The documents do not cover every collaboration possibility that a complex multidisciplinary university of more than 7,000 employees has, but the brochures will be updated regularly with new researcher profiles.
NTNU invites research groups and companies to reach out to the university entry points, including its Brussels office, in case they should not find an exact match in the brochure but remain keen to open a collaboration dialogue with the Norwegian research community.
For more information, contact Massimo Busuoli, director of the NTNU Brussels office.