---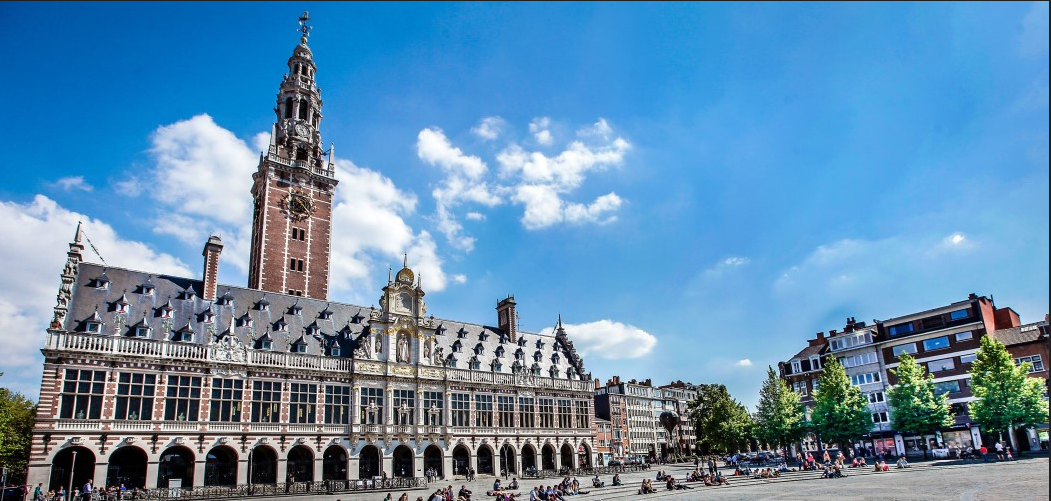 Photo: KU Leuven website.
Currently, only a meagre 1% of the vaccines needed for Africa are produced locally. The ambition is to raise this number to 60% by 2040. Together, KU Leuven and the Institut Pasteur of Dakar are working to overcome several significant challenges, including the need for continuous cooling, time-consuming methods for certain blood analyses in clinical studies, and the lack of vaccines against several deadly tropical diseases. During the Belgian Economic Mission, the joint project was presented to, among others, Princess Astrid of Belgium and Hadja Lahbib, Minister of Foreign Affairs.
Yellow fever is a viral disease transmitted by mosquitoes. It occurs in the (sub)tropical areas of Africa and Latin America; 500 million people live in risk areas. The World Health Organisation estimates that around 30,000 people die from yellow fever every year. Fortunately, a highly effective vaccine has been available for over 60 years, providing decades of protection after a single dose.
For vaccine production in general, African countries are largely dependent on other countries. A mere 1% of the vaccines needed for the continent are produced on African soil. The ambition is to raise this number to 60% by 2040.
IPD, led by Professor Amadou Sall, is working closely with Professor Johan Neyts of the KU Leuven Rega Institute. Together, they are seeking solutions to a number of key challenges in developing and rolling out vaccines for (sub)tropical areas.
Less need for continuous cooling
For instance, vaccines need to be manufactured, stored and transported through a cold chain. Not an easy feat in remote tropical areas. Researchers at the Rega Institute and AstriVax have succeeded in developing a way in which the yellow fever vaccine (as well as vaccines derived from it) can now be produced using bacteria instead of eggs. These bacteria can be grown in large-scale culture vessels known as fermenters. This allows for a substantial and cost-effective scale-up of vaccine production. In addition, the vaccines produced are highly thermostable, significantly reducing the need for continuous cooling. As a result, these vaccines are more readily accessible to local populations in remote areas. Professor Nico Vandaele of the KU Leuven Access-To-Medicines Research Centre will work with IPD to implement and scale up this production model taking into account the needs of the local ecosystem.
New dual vaccines
Finally, the Rega Institute and AstriVax are working on new vaccines against tropical viral infections. Leveraging the qualities of the highly effective yellow fever vaccine, researchers insert pieces of genetic code of other viruses, e.g. those causing rabies or Ebola, into the genetic code of the yellow fever vaccine. As a result, these new vaccines protect against both the yellow fever virus and the other virus whose code was inserted. Two birds with one stone. Together with IPD, KU Leuven researchers will further explore this technology for developing prototype vaccines against various tropical viral infections.
This article was first published on 30 May by KU Leuven.