---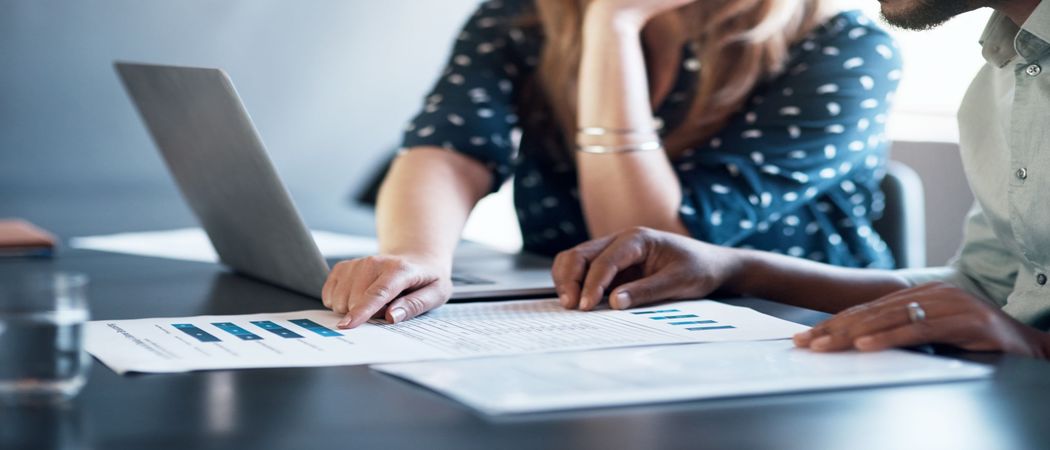 The Finnish government has granted access to local startups to the state owned supercomputer center CSC through Business Finland's AI Computing Grant. One of the first to gain access was Speechly, a Helsinki based start-up developing next generation voice user interface technology.
Finland has one of the most vibrant startup ecosystems in Europe. According to a 2020 report by Invest in Europe, for the second year in a row, Finland ranks the first in terms of venture capital investments received when measured as a percentage of GDP.
AI companies like Speechly typically train large deep learning models to provide AI solutions such as real time spoken understanding to their customers. Modern deep learning models require large amounts of compute capacity.
 - How quickly we get one model taught and tested is one of the most significant factors influencing our product development effort. A single model training run can take anywhere from days to weeks. Thanks to CSC's unprecedented computing capacity, we were able to work much faster than before and with significantly more data, says Janne Pylkkönen, Speechly's chief scientist and one of the founders.
 - The results speak for themselves. During the project, we were able to improve the recognition accuracy of our speech recognition model by more than 60% as measured by word error rate, says Hannes Heikinheimo, founder and chief technology officer of Speechly.
SUPPORT WITH IMPACT TO COMPANIES
Gaining access to CSC's computing capacity provides early-stage growth companies like Speechly with computing resources available only to the world's best-known technology brands such as Google, Apple and Amazon.
 - During this project, we have become on-par with Google in our own benchmarks in speech recognition accuracy, which is a pretty awesome achievement for a team of 13, Heikinheimo reveals enthusiastically.
During the course of the project, Speechly has also submitted an article to Interspeech, the world's largest speech recognition conference, and filed three technology patent applications for the U.S. market.
 - Our international clients and investors have been amazed at how Finland supports its own start-up ecosystem and we have been able to be proud of our country and its investments in its technology cluster, Heikinheimo says.
SUPERCOMPUTER SOON TO OPERATE IN FINLAND
The LUMI supercomputer is a joint investment by ten European countries and the EU's EuroHPC Joint Undertaking, to be placed in CSC's data center in Kajaani, Finland. LUMI will be one of the world's fastest supercomputers and most advanced platforms for AI. The entire new computing environment will be available to academic researchers and business customers at the beginning of 2022.
20% of LUMI's computing capacity is reserved for companies, which opens up new development opportunities for data-intensive business and improves Europe's competitiveness as a whole.
 - At this stage, it is important to understand the user need of business-driven research projects, and in this respect, the Speechly project has given us valuable experience for the future, says CSC Development Manager Dan Still.
 - AI Computing Grant complements our RDI funding for companies registered in Finland and can be a game-changer in developing global competitive edge, just like Speechly has demonstrated. Business Finland welcomes foreign companies to benefit from Finland's unique AI ecosystem, encourages Head of AI Business program Outi Keski-Äijö from Business Finland.
Read more about AI Computing Grant (pdf)
Read more about the AI Business program's innovation funding and internationalization services.
This article was first published on June 22 by Business FInland.