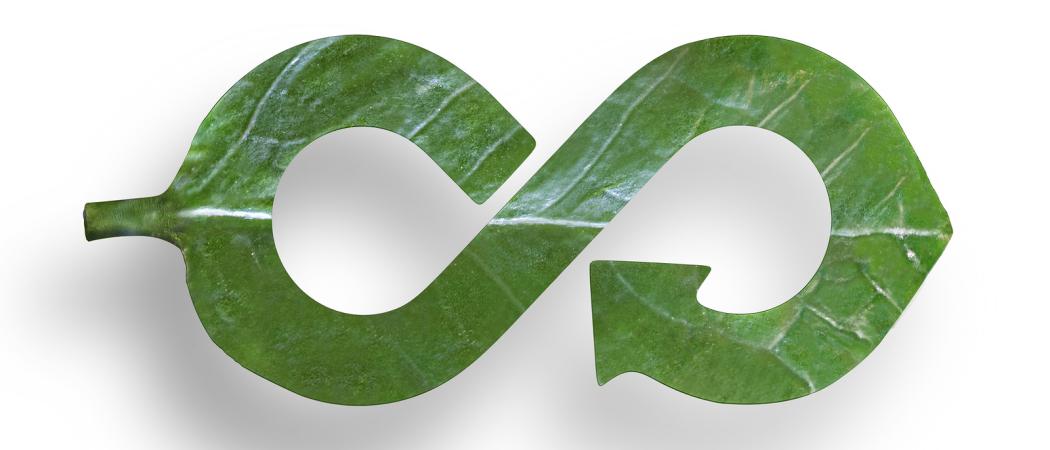 Applications are invited for the Technology to Products Foundation's annual award, worth EUR 20,000, as of 16 May 2019. The Foundation supports Finnish expertise, product development and internationalisation in the real estate and construction sectors.
The award is granted for a product, service or project that promotes a healthy, sustainable and productive built environment, makes use of new technology and expertise, and has international potential in the indoor environment sector. The annual Technology to Products award is the biggest in its sector.
Other criteria include energy and resource efficiency, developing a good indoor environment, reforming the sector and understanding the needs of end-users.
The criteria for 2019 stress the following: climate change management, the circular economy and digital aspects.
Applications should be sent HERE between 16 May and 16 September 2019.
The Finnish Building Services Industry and Trade, Confederation of Finnish Construction Industries and the Finnish Association of Building Owners and Construction Clients will also help to select the winner, although the final decision will be made by the Foundation's Board. The winner will be announced at the Finnish Real Estate Summit in Tampere on 7 November 2019.
The Foundation may grant the award to private individuals as well as companies. SMEs are given special consideration as potential award recipients.
To view previous years' winners, go HERE
FOR MORE INFORMATION
Mika Halttunen, Chairman of the Technology to Products Foundation Board 
Tel. +358 400 711 299
mika.halttunen(at)halton.com