---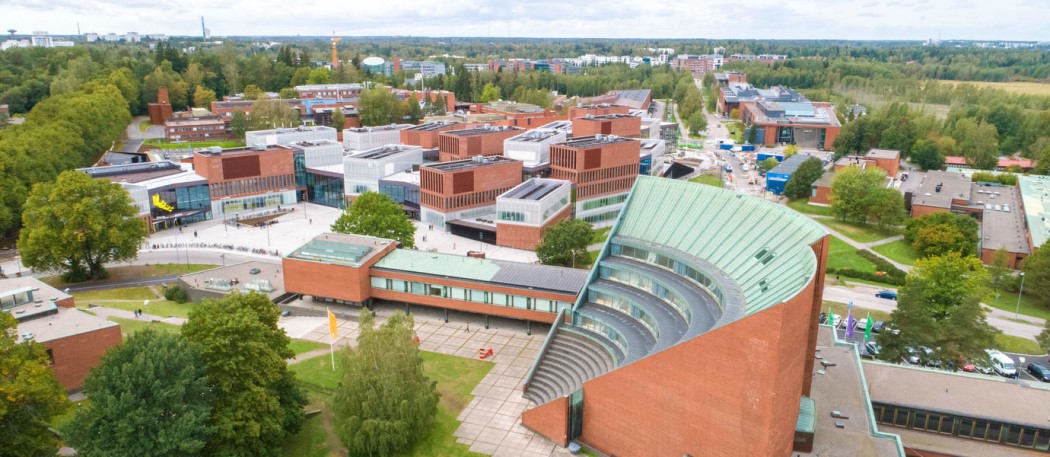 Photo: Aalto website.
The Future Clinical Trials project led by Bayer utilises artificial intelligence (AI) to improve the safety and efficiency of clinical drug research. The first joint project by Aalto and Bayer was kicked off in May 2021, and a new one starts in February. The latter project consortium also includes HUS.
Drug development is a laborious and time-consuming process. Developing a new drug takes 10 years on average, with the share of clinical research amounting to even seven years. The development of a prescription drug takes an average of two billion euros.
Clinical drug trials may also involve some ethical issues, as one group invited to trials receives a new drug and the other a placebo, or the best treatment currently known. This is a problem, especially in rare diseases with no established, effective medication.
'The solution could be a virtual control group shaped based on medical databases using artificial intelligence. This way, the control group does not need to recruit patients, which also increases the cost-efficiency of drug development,' says Professor Harri Lähdesmäki from Aalto University and the Finnish Center for Artificial Intelligence (FCAI).
AI methods are also being explored as a means to support the quality and reliability of clinical trials. In the best scenario, this research can improve drug trial practices worldwide.
'The goal is to have AI-based algorithms identify even rare signals related to the adverse effects of drugs with increased sensitivity. We are also looking for possibilities to reduce the number of patients needed for clinical trials while ensuring the safety and reliability of the trials,' says Jussi Leinonen, Principal Clinical Data Scientist at Bayer.
This article was first published on 3 February by Aalto University.