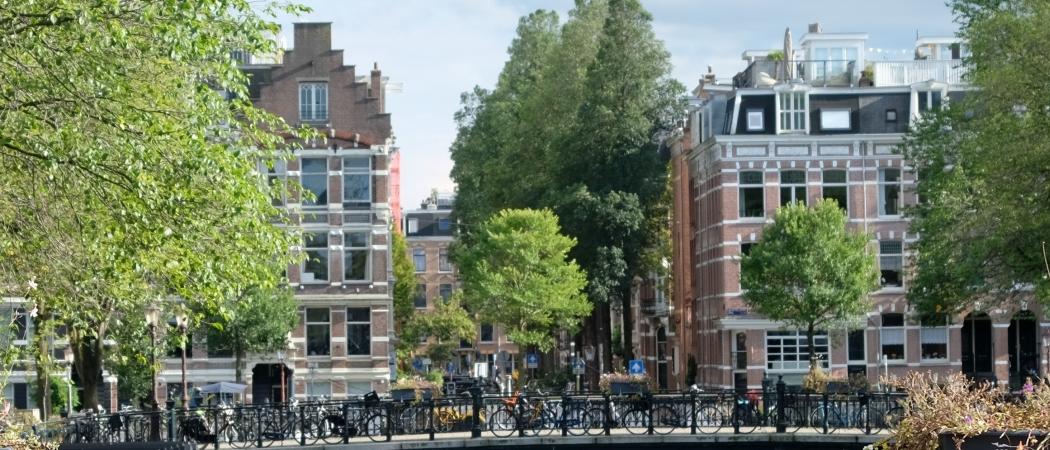 After a successful first edition in 2016, the newest edition of the Higher Education Research Conference (HEC) will be held on 28th and 29th October 2019 in Amsterdam, the Netherlands. This conference is organised in collaboration with the higher education division of the Netherlands Educational Research Association.
Conference theme
The research-teaching-practice triangle considers an equal link between these components within higher education (Kaplan, 1989). Higher education has a central role in educating future professionals. For that reason, a holistic framework must be offered with regard to linking research, education and professional practice. However, the literature shows a gap between these components, in particular between research and its application in practice (Grosu, Almăşan & Circa, 2015).
We want to invite researchers, educationalists, policy makers, industry experts and colleagues from the professional world to exchange ideas about the relationship between research, education and practice.
Keynotes
Knowledge, skills and the future of Higher Education
Prof. dr. Michael Young
Change management in the research teaching- praxis nexus: Lessons from Canada and Pakistan
Dr. Arshad Ahmad
Registration
You can register as a presenter or as a visitor to the conference. Delegates submit a proposal for research in higher education in English in poster, paper and symposium format. The deadline for this is 14 June 2019. Registration for visitors opens on 1 May 2019.
See www.HEC2019.nl for more information.