On 9 September, Wilma van Ingen succeeded Herman Hazewinkel as chairperson of the University of Twente Funds foundation. Ms van Ingen is chairperson of the board of directors of the Nysingh Advocaten & Notarissen law firm with branches in Zwolle, Arnhem, Apeldoorn and Utrecht. She previously held the position of managing director at the chamber of commerce for the eastern Netherlands.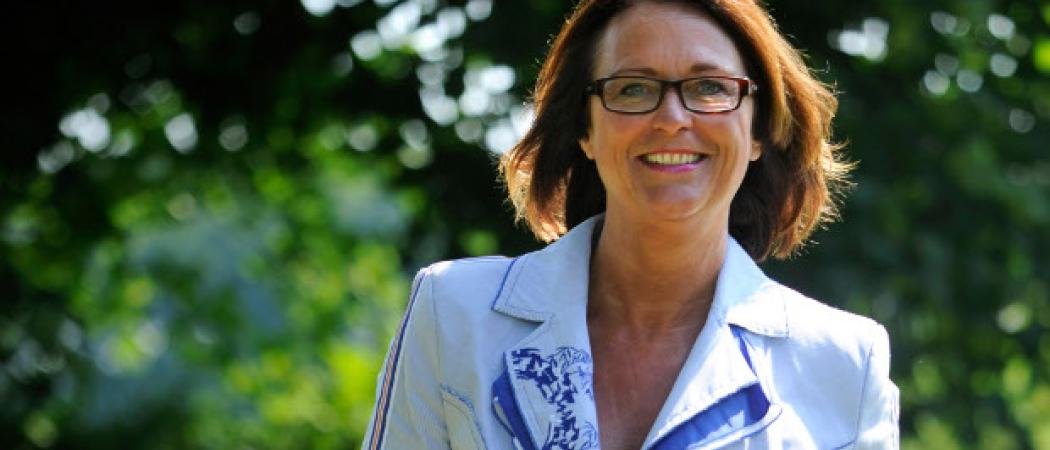 Ms Van Ingen has a large network and feels connected to education in the Twente region. She works hard to strengthen ties between education and the business community. She was also a member of the University of Twente Fund board for years in the past. Ms Van Ingen wants to work to boost the Fund's profile and grow fundraising activities. She mainly wants to achieve this by getting the networks around the Fund more involved. 
In addition to Ms Van Ingen, Elling de Lange will also be joining the board of the Fund. He will take over Wilma Toering's treasurer duties. Ms Toering is also leaving the board.
Mr De Lange is a member of the Board of Directors as well as CFO of technology company TKH Group in Haaksbergen. He used to bear final responsibility for the cable manufacturers group The Netherlands-China. Prior to this, Mr De Lange enjoyed a successful international career at Ballast Nedam. Mr De Lange is already familiar with the university and some of its staff, and appreciates the value the university brings to the area. 
The University of Twente Funds Foundation was founded in 1948 by the business community and the government and aims to contribute to the growth and success of the University of Twente. This is made possible with financial contributions from the business community and private individuals. The University of Twente Fund offers financial support to the university and the campus community to help them purchase or create additional provisions for students and researchers. Provisions not funded by the government.