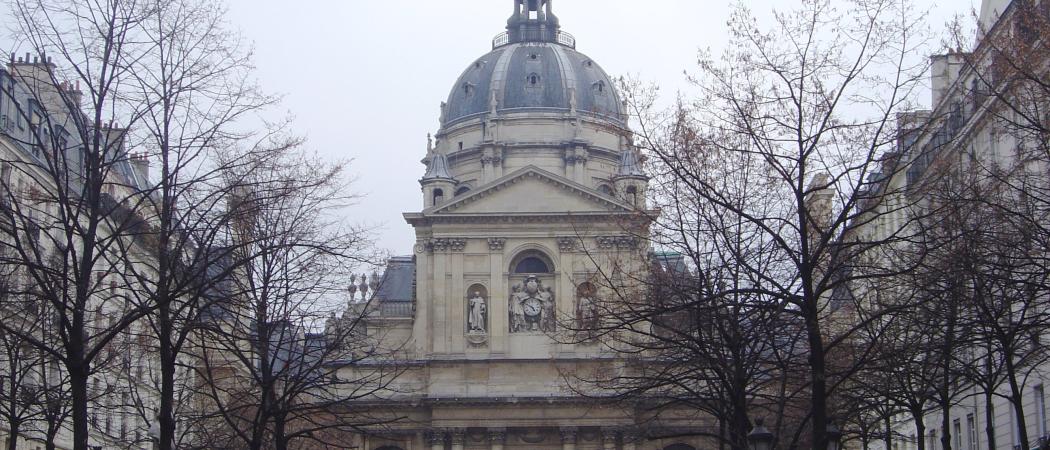 Sorbonne University is launching its first fundraising campaign, "Welcome to the Future"! The goal is to raise 100 million euros by 2022 to help the University finance priority projects.
This is the largest university fundraising campaign ever conducted in continental Europe.
The "Welcome to the Future" campaign will enable projects that have a concrete impact on the world, through five scientific priorities: environmental transition, the future of medicine, intercultural dialogue, smart cities and heritage transmission. The campaign also supports the creation of Sorbonne University, the first French university created on 1 January 2018 through the merger of the Paris-Sorbonne University and the Pierre and Marie Curie University (UPMC).

Donors are invited to finance three types of projects: 
increasing of interdisciplinary academics and research through the financing of Chairs, for example; 
encouraging talent, including scholarships for students; 
building a stimulating environment through the acquisition of state-of-the-art scientific equipment or the rehabilitation of historic buildings.
In addition, the government funding of Investing for the Future means that each euro collected is matched by the University, which doubles the impact of every donation.
To date Sorbonne University has already collected 50 million euros and funded 44 projects.
Supporting Welcome to the Future campaign
This release was first published 13 June 2018 by Sorbonne University