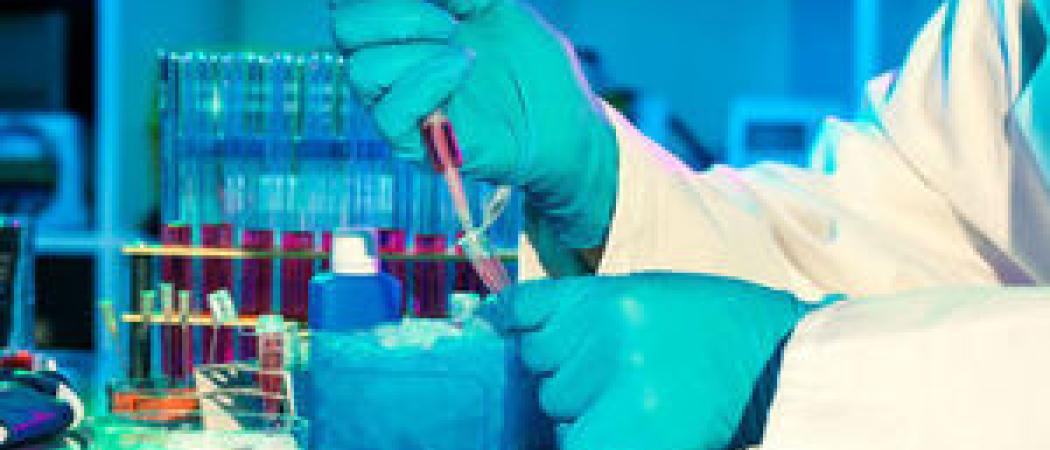 UK organisations can apply for a share of up to £50 million through a funding competition to develop a network of centres of excellence in digital pathology and medical imaging technology.
Run under the Industrial Strategy
This competition is part of the Industrial Strategy Challenge Fund in the challenge area: from data to early diagnosis and precision medicine.
The funding – which is provided by UK Research and Innovation and delivered by Innovate UK – will maximise the UK's potential to diagnose diseases earlier and identify the best interventions for patients, as well as developing new treatments.
One of the activities in this challenge focuses on digital pathology, radiology and diagnostics. It will help to advance the digitisation of these important areas of diagnosis, increase the efficiency and quality of the review process and get new precision treatments to patients earlier.
Get the latest on the challenge area.
What's the opportunity
In this competition we are seeking to establish up to 6 centres that specialise in digital pathology, medical imaging or both. These centres will be based across the UK and will be expected to work together through a framework agreement.
Applications should focus on how they can add value to existing processes using digital systems, enhanced analytics and artificial intelligence.
They should address common themes facing the healthcare sector including standardisation, data sharing and interoperability, regulation and scale up.
Applications we are encouraging
We are particularly encouraging applications that:
allow access to the centres by clinical and non-clinical investigators
support micro, small and medium-sized enterprises
use large-scale, well-archived and annotated digital images
illustrate how the centre will link digital image analyses with other forms of diagnostic information to achieve new medical insights
consider and address the social, behavioural and economic implications in change management
Successful centres must commit to:
supporting data sharing and interoperability across platforms and systems to allow seamless access to digital image repositories
making available advanced data storage and analytical environments that are capable of managing large numbers of digital images and their associated data
gaining public trust through best practice compliance with data security, privacy and ethical standards
Competition information
the competition is open, and the deadline for applications is at midday on 1 August 2018
a UK-based business, NHS organisation or trust, hospital, research organisation, charity or Academic Health Science Network can lead a project, working in collaboration with others
at least 2 organisations must apply per grant award
total project costs should be between £14 million and £20 million
businesses could attract up to 70% of their eligible costs
applications that meet the quality threshold will be invited to interview in September 2018
a briefing event will be held on 15 June 2018
This release was first published 13 June 2018 by Innovate UK