Rothamsted Research has established an institutional agreement for open access publishing with Frontiers.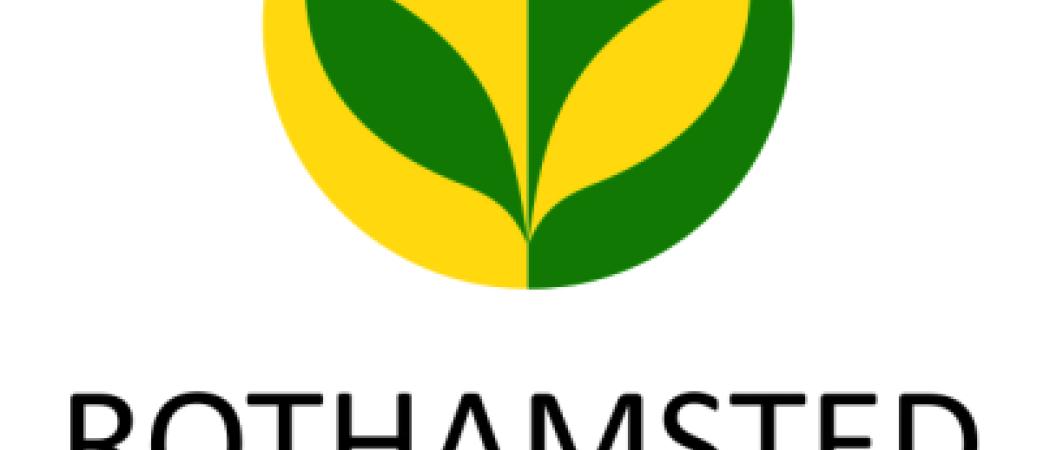 Rothamsted Research supports open access publishing by covering Article Processing Charges (APCs) for eligible corresponding authors affiliated with Rothamsted Research who wish to publish in any Frontiers journal.
As of July 2018, open access funding is only available to support publication of research funded by BBSRC or by the other UKRI Research Councils.
To submit your article under this institutional agreement, please select 'Rothamsted Research' as the institutional payer in the invoice section when submitting your article. Frontiers will then verify your eligibility with Rothamsted Research Library & Information Services (LIS) staff, and if eligibility is confirmed, the APC will be paid by LIS upon acceptance.
You will then also need to add details of the publication to the internal HARVESTIRR system to ensure it appears in your external website profile and in various compliance reports.
For information on whether your article is eligible, or if you require any further details, please contact LIS via library@rothamsted.ac.uk or +44(0)1582 938659.
For information on Frontiers' institutional agreements please visit our institutional membership page or contact institutions@frontiersin.org to discuss the possibilities for your library.