The new pan-European initiative ATTRACT will spur breakthrough innovation and fund technological ideas that can change the world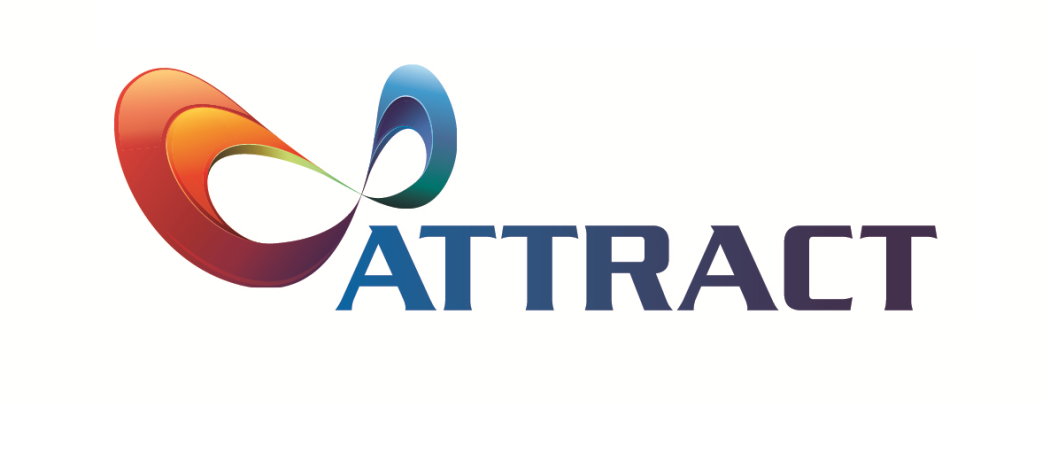 ESADE has teamed up with the European Organization forNuclear Research (CERN) and other European organizations on anew global initiative to accelerate the co-development of high-performance detector and imaging technologies and bringbreakthrough innovations to the market.
The European Commission has invited this new pan-European initiative, ATTRACT, to complete the customary Grant Agreement procedures, with the intention of starting in 2018 under the H2020 Program.
Among the research institutions that will co-lead this initiative are the European Molecular Biology Laboratory (Germany), the European Synchrotron Radiation Facility (France), the European Industrial Research Management Association (Belgium), Aalto University (Finland), the Institute Max Von Laue – Paul Langevin (France), the European X-Ray Free Electron Laser Facility (Germany) and the European Organization for Astronomical Research in the Southern Hemisphere (Germany).
Breakthrough innovation
"We have to look at new, non-traditional sources of innovation to solve the major societal challenges that face us in the 21st century. In today's hypercompetitive and economically stagnating world, breakthrough innovations are more important than ever," says Jonathan Wareham, Dean of Faculty and Research, who is leading the ESADE team working on this initiative.
In contrast to incremental innovation, which generates reactive or adaptive responses to a problem, breakthrough innovation is driven by a desire to anticipate emerging or future needs.
Driven by this desire, the ATTRACT initiative will spur the transformation of breakthrough technologies into innovations in science and technology that can lead to new industrial applicationsthat have a real impact on people's lives.
"The process of developing new science into technology that spurs transformational innovation usually happens by pure chance. We have yet to create and deploy mechanisms and frameworks that can achieve this kind of transformation systematically," says CERN Project Coordinator Markus Nordberg.
"The ATTRACT initiative is a pilot for a new collaboration paradigm that will reduce our reliance on chance to transform frontier science into products, processes and services that will also help address societal needs," says Nordberg.
Detection and imaging technologies: key enablers
Cutting-edge detection and imaging technologies – the core research target of ATTRACT – play a key role as enablers for almost all major technology areas. Most future scientific advancements, technical applications, commercially interesting products and businesses targeting upcoming societal challenges rely on these technologies in one way or another.
Can we use sensors to help the visually impaired navigate the world more easily? Can we develop better forms of online learning? Can we pioneer ways to monitor our changing climate more accurately and cost-effectively and develop strategies to mitigate the damage?
Answering these types of questions requires an open attitude so breakthrough innovation concepts can be rapidly identified, assessed, industrially scaled or rejected by multiple experts along the innovation value chain.
In order to achieve this, ATTRACT will couple national and pan-European research infrastructure, universities and research organizations with actors who can extract societally relevant and commercially interesting innovations from them.
Bringing breakthrough ideas to the market
ATTRACT will launch in 2018 with an open call for researchers, entrepreneurs and companies to fund research and development work on pioneering imaging and sensor technologies.
A total of 180 project ideas will be funded in this initial stage to accelerate the development of breakthrough technologies in Europe that target medical imaging and radiation, satellite imaging, open data, and the European information and communications technology (ITC) sector, among other areas.
Cross-disciplinary student teams at ESADE and Aalto University will have the opportunity to work alongside some projects, giving them a chance to really think outside the box and push boundaries to suggest radical or disruptive applications, following methodologies such as challenge-based innovation which, is already an established course at ESADE.
This global initiative is part of a strategic partnership between CERN and ESADE developed over several years.