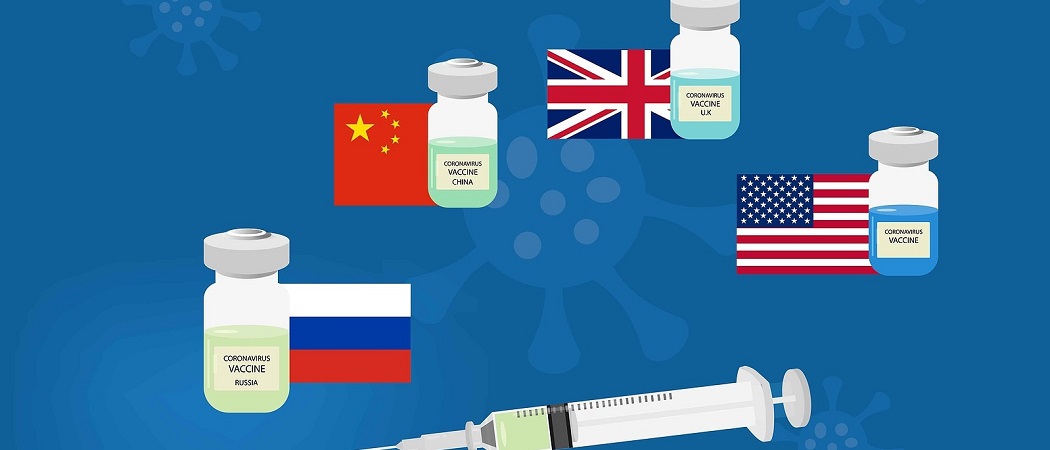 The coronavirus pandemic is disrupting universities and research institutes across the world. But the same institutions are also working very hard to find out how the disease can be stopped and its effects mitigated.
Follow this live blog for the latest updates on how the crisis is impacting research and innovation, and what governments, funders, companies, universities, associations and scientists are doing to stop or cope with the pandemic.
The League of European Research Universities (LERU), an association for research-intensive universities, urged the European Commission to extend deadlines on the health, demographic change and well-being Work Programme. Funded through Horizon 2020, this call aims to promote healthy and active ageing. Kurt Deketelaere, Secretary General of LERU, called upon Research Commissioner Mariya Gabriel to extend the deadlines for the calls until 15 June 2020, saying "many potential beneficiaries are now highly occupied by their clinical jobs" treating patients.
European Commissioner for Youth and Innovation, Mariya Gabriel and science ministers from 14 countries linked up in a conference call on Wednesday to exchange information on ongoing scientific projects on COVID-19. Countries on the call included Australia, Brazil, Canada, France, Germany, India, Italy, Spain, Japan, New Zealand, South Korea, Portugal, Singapore and the UK.
The 14 countries have signed a declaration to open up access to all the information published on the coronavirus. Participants also agreed on the urgent need to increase global production of protective equipment, respirators and diagnostic tests. In a discussion between Australia and Spain the two countries considered the possibility of circumventing patents, to accelerate licensing processes and the transfer of technology, so as to quickly manufacture certain products worldwide.
The Horizon 2020-backed European & Developing Countries Clinical Trials Partnership (EDCTP), launched an emergency call to support research activities in sub-Saharan Africa that aim to manage and prevent the COVID-19 outbreak. Research proposals should be in line with the WHO R&D Blueprint, and have a focus on strengthening national and local clinical research capacity, and on coordination and collaboration with other research and/or humanitarian activities. Application deadline: 17 April.
Subscribe to Live Blog Entries