This blog has been archived. A new one has been set up at this link.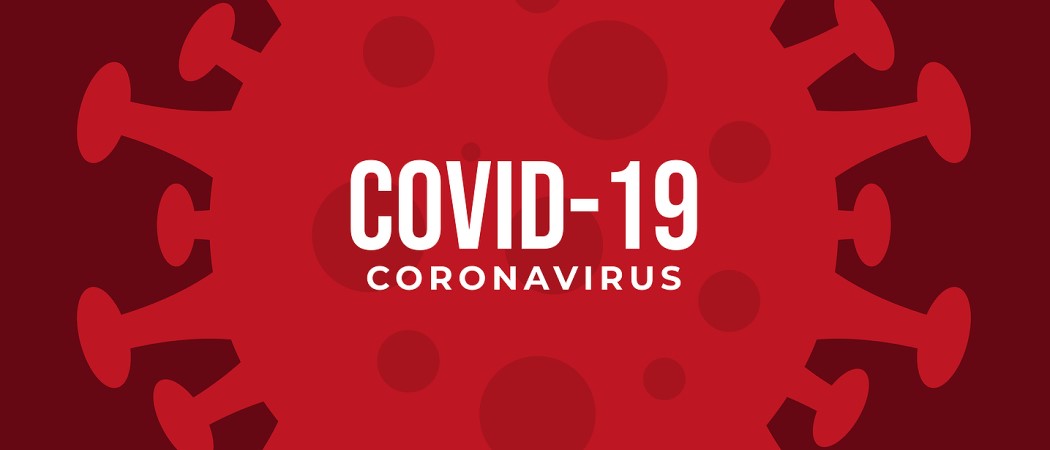 The coronavirus pandemic is disrupting universities and research institutes across the world. But the same institutions are also working very hard to find out how the disease can be stopped and its effects mitigated.
Follow this live blog for the latest updates on how the crisis is impacting research and innovation, and what governments, funders, companies, universities, associations and scientists are doing to stop or cope with the pandemic.
You can read the full archive of this blog here.