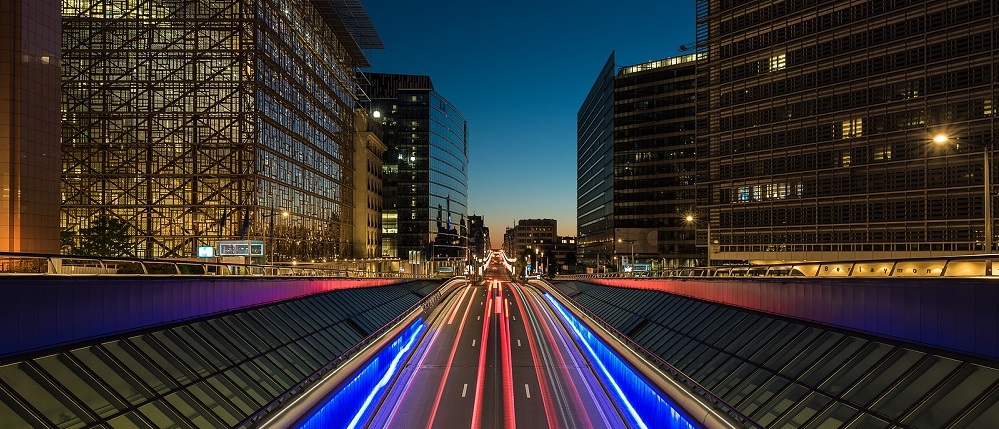 Horizon Europe is well underway, but the world of European R&D policy goes well beyond the confines of the €95.5 billion R&D programme. EU climate, digital, agriculture and regional policies all have significant research and innovation components. National governments often come up with new R&D policies, decide to fund new research avenues, and set up international cooperation deals. This blog aims to keep you informed on all of that and more.
If you have any tips, please email them at [email protected].
You can read the full archive of this blog here.
The European Parliament this week officially set its negotiating position on the EU Chips Act, giving way to negotiations with member states and the European Commission on the final details of the bill.
The draft bill is aimed at bolstering a home-grown semiconductors industry by boosting production and innovation, and setting up emergency measures against shortages.
It comes in two sets of documents: the Chips Act itself and a regulation for a public-private chips partnerships under the Horizon Europe research programme. The Parliament's amendments focus on creating a network of centres to bolster skills and projects aiming to boost the security of supply.
When it comes to the partnership, the Parliament is set to fight for serious investment in the research programme. "Europe's partners and competitors are also investing heavily in their semiconductor facilities, skills and innovation. We may not have the enormous financial firepower of the US, but the budget offered by the Commission and Council needs to reflect the seriousness of the challenge," said Eva Maydell, rapporteur for the file.
Denmark is set to give its renewable hydrogen industry a boost after the European Commission approved a new €170 million subsidy scheme.
The scheme will support the construction of up to 100-200 MW of electrolysis capacity, enabling to turn water into hydrogen to be used as fuel and in chemical processes.
The bid for direct grants will be open to all companies planning to construct new electrolysers in Denmark.
The public consultation for the large-scale evaluation of EU's research framework is set to close in one week, on 23 February.
All interested members of the R&I community are invited to submit their feedback on the previous Horizon 2020 research framework, the first half of the current Horizon Europe programme, and feed into the discussion on the strategic plan for the second half of Horizon Europe.
You can submit your feedback here.
Subscribe to Live Blog Entries