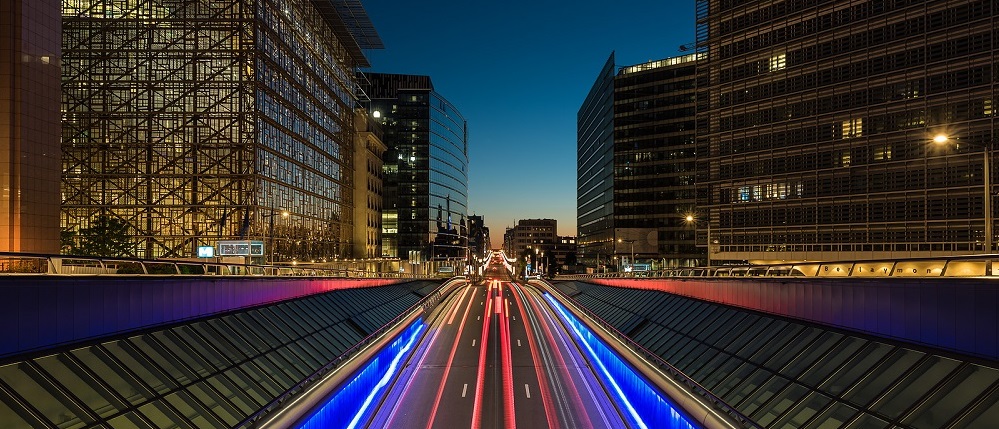 Horizon Europe is well underway, but the world of European R&D policy goes well beyond the confines of the €95.5 billion R&D programme. EU climate, digital, agriculture and regional policies all have significant research and innovation components. National governments often come up with new R&D policies, decide to fund new research avenues, and set up international cooperation deals. This blog aims to keep you informed on all of that and more.
If you have any tips, please email them at [email protected].
You can read the full archive of this blog here.