Celebrated science donor re-emerges on the international scene in a new form with plans to open labs in Israel, Europe and the US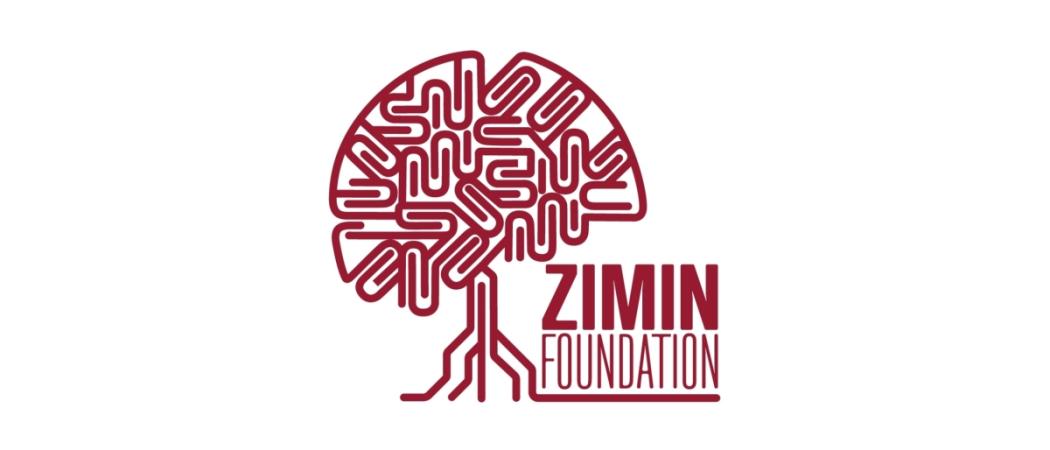 One of Russia's most prominent private science-funding organisations, the Zimin Foundation, is setting out a new global plan to establish university labs around the world.
"We are envisioning an international network of institutes. In two years, we hope to have opened five new ones, spread between Israel, Europe and the US," Mark Shmulevich, head of the initiative, told Science|Business.
The foundation's first such investment, in 2017, was the Zimin Institute for Engineering Solutions Advancing Better Lives, established at Tel Aviv University to help ease the path of good ideas to market.
Now the foundation is seeking to add an additional institute in Israel and three others elsewhere over the next five years.
The plan marks a significant re-emergence on the international scene for Dmitry Zimin, the renowned founder of one of Russia's top mobile networks, Vimpelcom. He went on to become the largest private donor to science in Russia.
Zimin and his family previously channelled their philanthropic activities through the celebrated Dynasty Foundation, which funded book prizes, festivals, fellowship grants, educational projects and summer schools.
But in 2015, Dynasty was abruptly forced to close down after the Russian ministry of justice designated it a 'foreign agent'. A controversial Kremlin law created this label for any non-governmental organisation that receives foreign funding and is deemed to be involved in loosely defined "political activities".
The decision drew an emotional and angry response from researchers, writers and students who signed an open letter calling on the government to reverse the decision, which they said was "not an ordinary example of mindless bureaucratic zeal but a direct blow to the pride, prestige, fame, and future of the country".
Some months before the crackdown on NGOs, Zimin had been recognised for his commitment to science by the ministry of science and education.
Although the foundation has since reappeared in its current form, "there is a legacy there and continuity with the past in what we do today", said Shmulevich, who was deputy minister of information and communication technologies in the Russian government from 2012-2014.
Hands-on funding
The choice of Israel to base the first Zimin institute was "a no-brainer", said Shmulevich. "The concentration of researchers is very high; the concentration of people looking to start businesses is very high," he said. "The universities are strong – the mentality everywhere is to fail fast. All these things combined."
Projects supported by Zimin are trying out technologies including artificial intelligence and 3D printing in a wide range of medical fields, from neuroscience to cardiology.
Zimin-backed researchers at Tel Aviv have created the world's first 3D printed heart with human tissue, a breakthrough that advances possibilities for transplants. Another project seeks to improve motor skills in people with movement disorders using a brain-computer interface that decodes brain and body signals.
The foundation is "hands-on" with its investments, Shmulevich said. "We don't operate the model of giving money and then stepping back. We will establish boards and jointly appoint leaders for each institute," he said.
The Zimin institutes will receive around $5 million for between five and seven projects a year. The money is sourced exclusively from the foundation and participating universities, Shmulevich said.
"We started with medicine and healthcare, but want to do more on algorithms and machine learning, sustainable and smart cities, and ecology and climate," he said.
Collaboration at a low ebb
In addition to his work with the foundation, Shmulevich is chief operating officer at Singapore-based artificial intelligence company, Taiger.
He acknowledges that cooperation in science and business between Russia and other parts of the world is currently at a very low ebb. "In many cases, the international cooperation is not happening, or it's not happening [at an] adequate [level]. Relations are complicated and definitely this effect is felt," he said.
A sharp and ongoing deterioration in relations between Russia and the western world followed in the wake of Russia's annexation of Crimea in 2014.
The EU responded mainly with economic sanctions. These included banning the export of dual-use and sensitive technology, and deterring investments in areas such as offshore oil and gas exploration. In addition, research organisations in Crimea were banned from participating in EU R&D projects.
"We see Russian names among research groups in many universities.  People are leaving. However, I do not see it as something very significant to any particular thing that's happening right now – it was going on 10 years ago too," Shmulevich said.
Despite a feeling in Russia that science has languished under Vladimir Putin, the country still ranks somewhere between Italy and the UK for research investment, and is placed just after the US and China as the EU's most active international research partner.
Russians are involved in grants under the EU's current research programme, Horizon 2020, with the government putting up €16 million to cover this participation.
Shmulevich said he's aware of the EU's upcoming research programme, Horizon Europe, and hopes Zimin researchers can be involved in it. "We're not there yet, we first have to set up our network of institutes. But two years from now, it's highly probable we will be involved," he said.