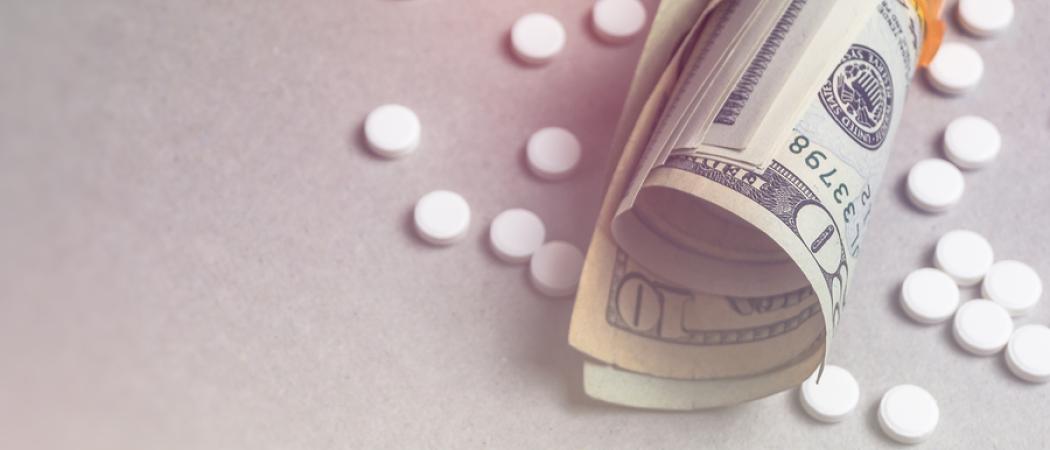 The Alliance for Regenerative Medicine and the US National Association of Managed Care Physicians Medical Directors Institute have published a study looking at how to demonstrate value for the reimbursement of regenerative and advanced therapies.
'Ensuring Patient Access to Regenerative and Advanced Therapies in Managed Care: How Do We Get There?' identifies various challenges and suggests possible solutions to ensure the appropriate integration of high value therapies into the healthcare system. It also looks at alternative payment and financing models to enable sustainable patient access.
"This is a critical time for dialogue between regenerative and advanced therapy manufacturers, managed care, and other stakeholders," said Eric Faulkner, Vice President, Precision and Transformative Technology Solutions at Evidera and lead author of the study.
"Regenerative and advanced therapies will enter global health systems that are ill-prepared to receive truly transformative therapies. The paper is part of early global dialogue to help bridge this gap and help prepare us for novel technologies that may alter our expectations for therapy development and patient care," Faulkner said.
There are hundreds of regenerative and advanced therapies in the pipeline, and several poised near commercialisation. "This is a pivotal moment for our sector and for patients in need," said Janet Lynch Lambert, CEO for the Alliance for Regenerative Medicine. "Addressing the significant value assessment and reimbursement challenges is vital to ensuring these potentially transformative products reach patients as soon as possible."
The study highlights the complexity inherent in commercialising regenerative and advanced therapies, given the range of technology types, platforms and clinical potential.
Active engagement and collaboration will be essential to addressing the challenges measuring of pricing value; defining what makes a product transformative or even curative; and identifying and implementing the appropriate reimbursement models.