More than a year after the public consultation closed, EMA and the Commission have announced moves that aim to clear the regulatory logjam holding back commercialisation of therapies based on tissues, cells and genes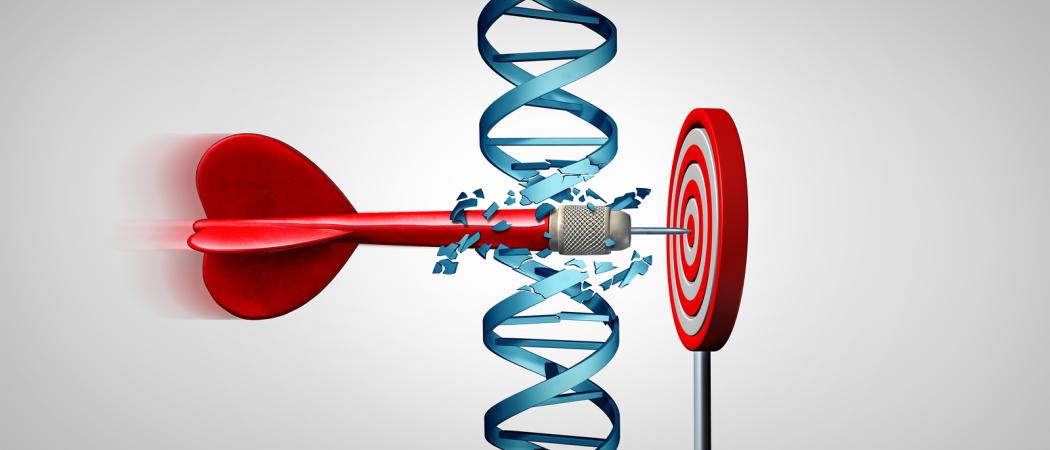 DG Santé and the European Medicines Agency (EMA) have responded to complaints from companies developing advanced therapy medicinal products (ATMPs) based on cells, genes and tissues, launching a joint plan to streamline procedures, with the aim of speeding approvals and expanding patient access.
The plan is intended to address long-standing and repeatedly voiced-concerns about the shortcoming of the ATMP regulations, which have failed to properly support development of these complex products.
EMA led the world in the oversight of therapies based on cells, genes and tissues in the ATMP regulation, which came into effect in 2008.
But various obstacles and inconsistencies in how member states oversee development of ATMPs mean there are few successful products. Only seven ATMPs have been approved to date and the licenses for three of them have subsequently been withdrawn.
However, EMA has received over 150 requests for ATMP status, of which more than 130 have received the designation, and the agency is under pressure from industry and patients' groups to do more to assist the progress of these products.
One particular bugbear is the ATMP hospital exemption, which allows cell and tissue products to be prepared in hospital laboratories for treating individual patients. The industry acknowledges this is appropriate if there is no licensed alternative, and to enable academic clinical trials, but says exemptions should to be annulled once the EMA grants centralised approval for an equivalent product.
The barrier hospital exemption presents to commercial success has been evident ever since the first ATMP Chondrocelect, a cell-based treatment for repairing knee cartilage, was approved in 2009. The product flopped when hospitals continued to prepare a similar therapy under the hospital exemption rule, and the license was withdrawn in 2016.
Earlier this month, two industry groups, European Biopharmaceutical Enterprises (EBE) and the European Federation of Pharmaceutical Industries and Associations (EFPIA) put out a joint statement demanding action on the hospital exemption. They claim the rule has been interpreted differently across the EU, created parallel paths to access for ATMPs and resulted in uncertainty, barriers to patient access, lack of transparency on what therapies are available, and reduced incentives to develop these products in Europe.
EBE and EFPIA called on the European Commission to develop a best practice guide on the national implementation of hospital exemptions for ATMPs and develop a register of all ATMPs made available under hospital exemption.
But despite repeated lobbying, the action plan has nothing concrete to offer on hospital exemptions, with EMA and DG Santé merely promising to "initiate a reflection process."
Another major complaint is that the rules on genetically modified organisms (GMOs), which were put in place to regulate GMO crop plants and farm animals, are being inappropriately applied to ATMPs.
The various interactions required to get approval for a clinical study and the GMO application for multinational trials are very time consuming, extending to more than a year in some cases, creating a significant burden for clinical trials with gene therapies compared to other products.
There is a lack of consistency. In some member states, the GMO application must be approved before the clinical trial application is submitted, in some after approval of a trial, and in some cases, in parallel.
Again, EBE, EFPIA and other industry groups have been lobbying on this issue for years. Most recently, last month they published a position paper identifying several areas of concern with current GMO regulations for European clinical trials, calling for disparate and fragmented processes to be streamlined, and for reviews by GMO and health oversight bodies to be conducted in parallel, rather than sequentially.
But this problem also got a boot into the long grass, with the action plan saying the Commission will initiate a dialogue with national drug regulators to address the interplay between the GMO and the ATMP regulation – but not until the third quarter of 2018.
In terms of immediate action, the plan sets out measures to reduce the administrative burden and adapt manufacturing requirements to the specific characteristics of ATMPs.
In addition, EMA said it will organise specific training for inspectors of manufacturing facilities with a view to ensuring there is a harmonised approach, and it will establish a platform for exchange of information on inspections within the network.
In response to the plan, Barbara Freischem, Executive Director of EBE, welcomed the joint efforts of the EMA and the European Commission to address the issues identified at a stakeholder workshop held at the EMA on 26 May 2016.
"We are pleased to note that some of the issues flagged up by the industry as hurdles, such as the need for better coordination for GMO ATMPs, have indeed been addressed in the joint action plan," Freischem said.
In February the industry commissioned its own investigation into the hurdles ATMPs face in development. EBE is due to discuss the findings at its annual conference on 5 December and to consider if the EMA/DG Santé plan will address the problems.