A new report shows an overall improvement in the implementation of Health 2020 values and principles in the WHO European Region, with the number of countries that have policies addressing health inequalities and their social determinants increasing from 88 per cent to 98 percent between 2010 and 2016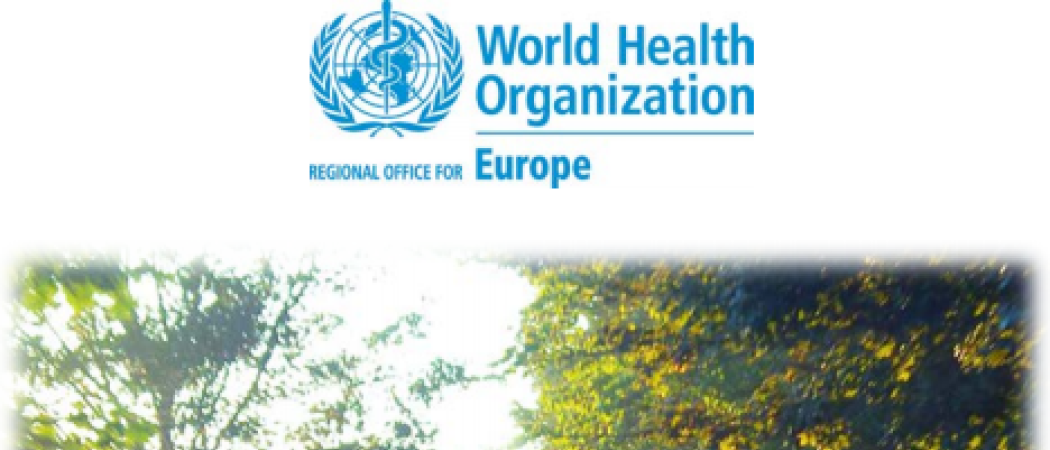 The number of countries that aligned national policies with Health 2020 also increased, from 58 per cent to 92 per cent.
The findings relate to 43 of the 53 countries in the region that responded to WHO's request for information.
In all, 88 per cent of countries reported they had defined targets or indicators for Health 2020, an increase of 15 per cent over 2010, while 93 per cent said that they had a national health policy aligned with Health 2020, which is 35 per cent higher than in 2010.
In addition to having aligned policies, more countries reported having implementation plans (86 per cent) and accountability mechanisms (89 per cent) in place.
Health 2020's impact on health in the region
WHO says the results suggest that Health 2020 is increasingly being incorporated into national policies to improve health and well-being, and this is generating new action in countries.
By the midpoint of the Health 2020 implementation period, countries have transformed national health policies, with 40 countries adopting Health 2020 principles and approaches, 37 of which had already implemented them or are in the process of doing so.
Implementing Health 2020 and its values has involved a change in approach to health policy. For example, more than 75 per cent of countries have used whole-of-government approaches in policy development and taken up policies to invest in health throughout the life-course, reduce health inequities and social determinants of health, and provide universal health coverage and patient-centred health care.
Measuring progress
The report "On the road to Health 2020 policy targets: Monitoring qualitative indicators" provides updated analysis of the indicators for monitoring Health 2020 implementation. The set of targets includes qualitative policy indicators that not only track progress towards the implementation of Health 2020 but also act as a measure of accountability for WHO and policy-makers alike.
On the road to Health 2020 policy targets: Monitoring qualitative indicators. An update. (2017)