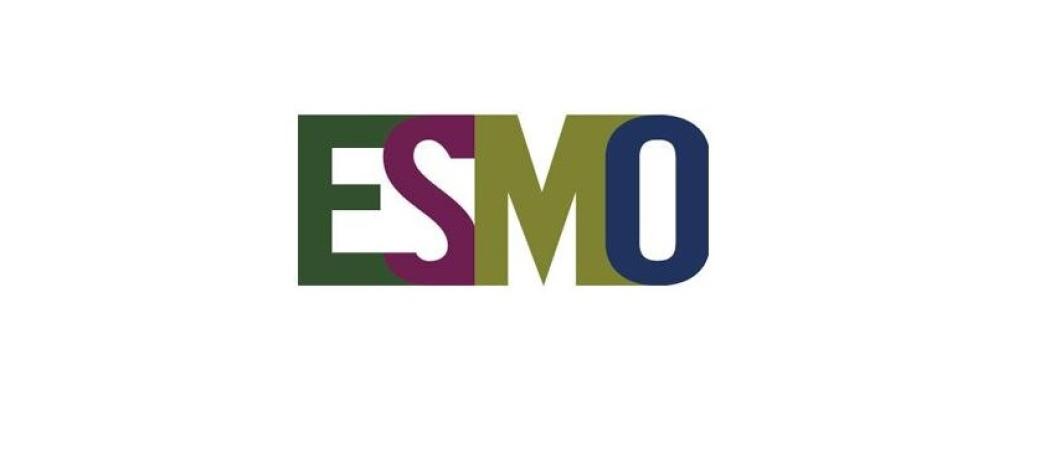 A study evaluating licensing and reimbursement decisions in Canada and eleven countries in Europe of cancer drugs approved by the European Medicines Agency and Health Canada between 2006 and 2016 found that 26 per cent of published assessments led to complete or partial restrictions on use.
This rose to 34 per cent, potentially impacting more than 200,000 patients, when unpublished assessments were included.
The differences between countries on the number of drugs with restricted access were independent of gross domestic product.
The researchers found that licensing and reimbursement decisions appear to be fragmented, resulting in varying restrictions that impede the use of effective drugs among eligible patients, resulting in substantial loss of life years.
"There are potentially 200,000 patients in 12 countries who by licence should have access to drugs but are not getting them because of the reimbursement decision," said lead author Jan McKendrick, senior director, PRMA Consulting Ltd, Fleet, UK.
"The findings are independent of GDP so this was not purely down to a country's financial situation," McKendrick said. "In some countries the reasons were clear. For example Canada only reimburses the trial population and the UK conducts a cost-effectiveness assessment. But many countries don't publish the rationale."
The data were presented on Sunday (10 September) at the European Society of Medical Oncology (ESMO) meeting in Madrid.
Josep Tabernero, Head of the Medical Oncology Department at Vall d'Hebron University Hospital in Barcelona, and president-elect of the ESMO said, "Facilitating equal access to optimal cancer care to all patients is a key part of ESMO's mission. ESMO brings together representatives of patient groups, pharmaceutical companies, national and regional health systems, and reimbursement bodies to work towards value based reimbursement based on local parameters."
ESMO studies on the availability and accessibility of cancer drugs give health authorities the information they need to assess whether anti-cancer medicines are available and affordable to patients who are prescribed them, Tabernero said.