Paying hospitals for activity provides no incentive to improve. Using historical data, patients awaiting cardiac surgery can be profiled, with hospitals paid extra to bear the risk of complications, but receiving no further payment if a second operation is required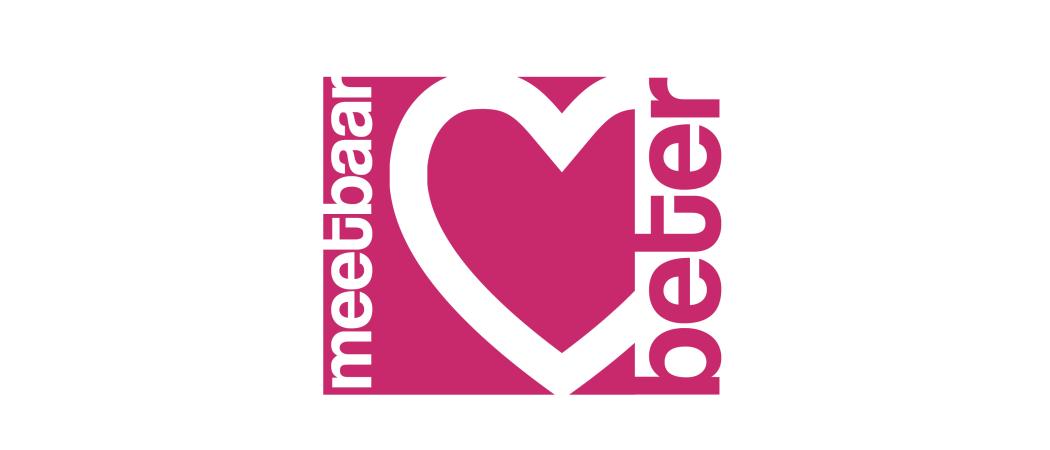 The way hospitals are paid for surgery is in for a radical overhaul, says Dennis van Veghel, Director of Measurably Better (Meetbaar Beter), a Dutch initiative using historical data to predict the risk of complications in patients awaiting cardiac surgery.
In most health systems, hospitals are paid for each operation they perform, which as van Veghel notes, is a disincentive to improvement. "If the patient needs a second operation four months later, the hospital is paid again," he said. "Patients want their problem fixed first time, so why should we reward negative outcomes?"
The key to incentivizing hospitals to get it right first time lies in historical outcomes data. Payers such as insurers and national health services can work with clinical registries to understand the likelihood an operation will be successful based on the patient's profile.
"If I need a heart operation there may be a 4 per cent chance that a second surgery would be needed, based on national data," van Veghel said. "The hospital could be paid for the cost of the operation, plus a 4 per cent bonus, regardless of whether the second operation is required. If a second surgery takes place, the hospital takes the hit. If [its] outcomes are better than the national average, the hospital benefits."
Measurably Better is working with hospitals and large private health insurers in the Netherlands to develop this model. "In time, insurers will pay for the predicted amount of interventions and complications, thus rewarding those who get it right first time and penalising those who underperform," said van Veghel.
Hospitals publish heart surgery outcomes
Meetbaar Beter was founded in 2011 to define and improve outcomes for heart patients. It followed publication by the Dutch government of a league table of the country's top hospitals for performing heart valve surgery, a move which was questioned by some surgeons and hospital chiefs.
The centre ranked sixth of the 13 hospitals included in the league table was Catharina Ziekenhuis, a teaching hospital in Eindhoven.
"It had one of the lowest mortality rates in the country but didn't make the top five, so there was a discussion about how quality is measured," said van Veghel. "It turned out that a lot of the indicators used to rate the hospitals were process measures that tell you less about quality than outcomes."
In response, Measurably Better was born. The team defined outcomes for major medical conditions in cardiac care and agreed to publish results from participating clinics. "We started out with just two hospitals and, after our first publication, five more centres joined," said van Veghel. "There was a lot of interest from cardiologists and cardiothoracic surgeons in benchmarking outcomes and learning from one another so it took off."
The group created a foundation and launched an annual Meetbaar Beter Book, publishing outcomes for a growing number of conditions. The latest edition is the biggest yet, featuring data from 21 of the 30 Dutch hospitals caring for patients with coronary artery disease. Of the 16 centres performing open-heart surgery in the Netherlands, all but two have signed up.
To ensure that data-sharing is more than an academic exercise, each hospital is expected to develop improvement cycles in response to any shortcomings. "We have also begun sharing good practices between hospitals when we see differences in outcomes," van Veghel said. "If one centre is outperforming others, it's important that we figure out why that is by studying how they work."
Justin Leurmans, a cardiologist at Maastricht University Medical Centre, said his hospital joined Measurably Better to contribute to improved outcomes and transparency in cardiovascular care. "All data is used to learn from each other and improve each other," he said. "This has brought more openness, better communication between various heart centres, and several projects have been developed to improve cardiovascular care in the Netherlands."
Limited and stable
While Measurably Better's outcome sets are similar to those published by the International Consortium on Healthcare Outcomes Measurement (ICHOM), they are less extensive.
"We've been more restrictive in the amount of outcome measures and the initial conditions we record," said van Veghel. "This is to ensure that the workload is manageable and data quality is high."
The organisation is now working closely with ICHOM to share its experience in developing and refining standard outcomes, and is working with patient groups to ensure the outcomes collected are those that patients value most.
ICHOM chief Christina Akerman said Measurably Better is an "inspiring example" of how quickly progress can be made in collecting high-quality outcomes data. In just three years, the Dutch group has recorded data from over 150,000 patients covering more than 600,000 data points.
The next step for Measurably Better is to merge its dataset with two existing Dutch registries for cardiothoracic surgery and cardiology, to form a national heart registry. 
"Measurably Better's ongoing achievements are vital to ICHOM's mission," said Akerman. "We look to build on such national successes in outcomes measurement to create global consensus around the outcomes to capture and to enable their use by patients and by physicians in real-time."