Time from patent to patient has increased by more than a year, Institute of Cancer Research finds in new study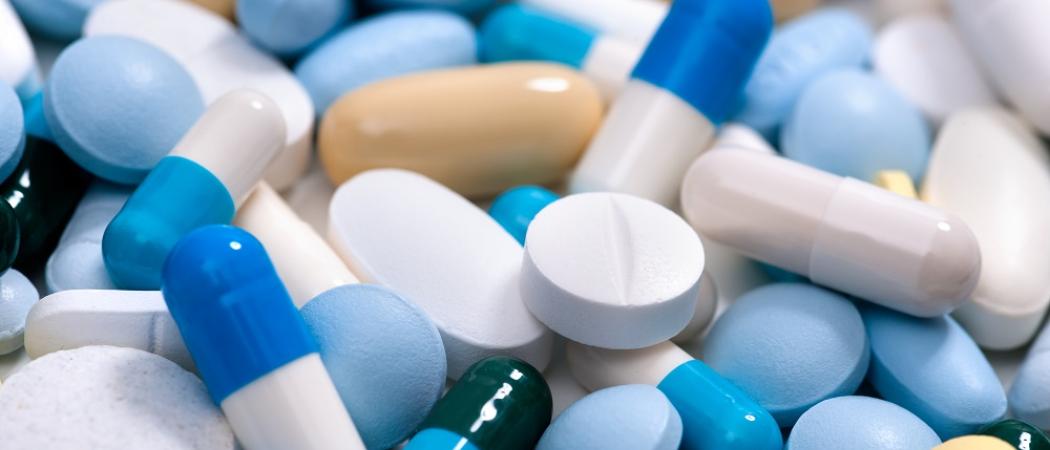 Patients are having to wait longer for innovative new drugs, with red tape covering clinical trials, regulation and approvals among the factors to blame, according to a report published Tuesday by the UK's Institute of Cancer Research (ICR).
The analysis found that advances in cancer science have driven a big increase in the numbers of treatments developed, but that measure designed to speed up access for patients are not working.
Between 2000 and 2008, it took on average 12.7 years for a cancer drug to go from getting a patent to being approved for patients in the UK by the health technology assessment body, the National Institute for Health and Care Excellence (NICE).
Between 2009 and 2016 the time from patent to patient increased to 14.1 years, the study found.
The report, which focused on analysing access to cancer drugs in the UK, finds that recent years have seen a boom in new drugs for breast cancer, with 15 licenced from 2000-2016. But some other cancers, such as brain cancer, have had no new drugs licensed since 2000.
"Drugs are taking longer to reach patients when we would expect the process to be getting quicker," said Olivia Rossanese, head of therapeutics biology at ICR. "With targeted treatments, it should be possible to run smarter, faster trials and to take a more flexible approach to assessing the results for rapid regulatory approval."
NICE is trying to conduct its cost effectiveness appraisals earlier, often before licensing has been completed, but decisions have barely sped up. Drugs took an average of 16 months to go through NICE appraisal between 2009 and 2016, compared with 16.7 months between 2000 and 2008. The government and the pharmaceutical industry signed an agreement last week to fast-track the approval process, with a pledge to give patients access to new drugs up to six months earlier.
The number of cancer drug approvals at the European Medicines Agency almost doubled between 2000 and 2016, up from 7.5 products a year from 2000-2008, to 14.6 a year from 2009-2016, the study finds.
But while 97 drugs have received market licences from EMA, they are clustered in particular forms of cancer: 64 drugs have been authorised for blood cancers since 2000, while there were no authorisations at all for brain, oesophageal, bladder or womb cancer, and only one for liver cancer.
For children, there were few new drugs, with only 10 of the 177 EMA drug authorisations labelledfor treating paediatric cancers.