If science diplomacy is to thrive, researchers need to spend quality time on producing summaries of their work that can be digested by busy officials, businesspeople and politicians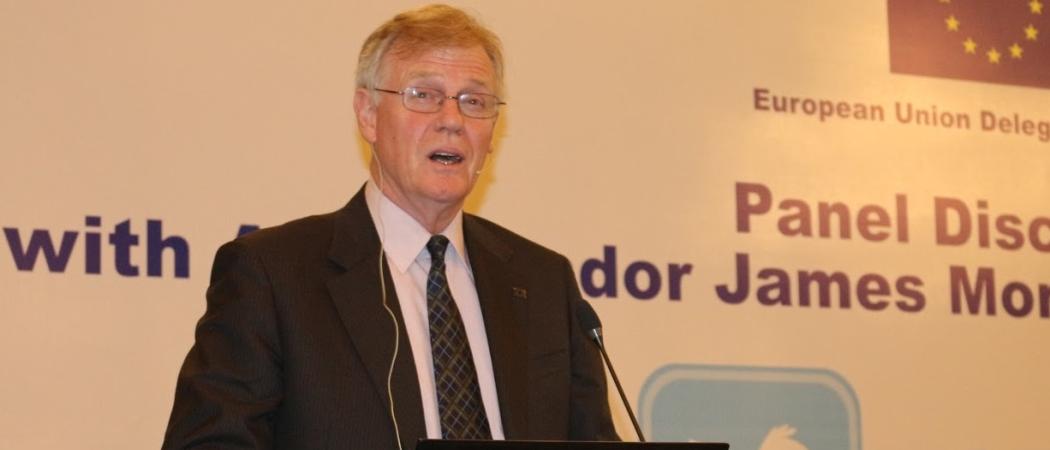 Commissioner Moedas has been something of a champion of science diplomacy, in that he believes that investing in science and research as a way of creating unity is on a par with the overall aim of intellectual and economic progress.
And he's not wrong. I was EU Ambassador in Egypt during the difficult years following the 2011 revolution there, when the EU found itself on the volatile political fault line in the Arab world that divides the secular from the religious.
When storms raged, with each side accusing us of favouring the other, I was able to cite the many Framework Programme 7 and Horizon 2020 programmes - which carried on largely untouched - as proof that whatever the weather, we could continue to work together for the greater good.
And when it comes to international cooperation believe me, there is no greater challenge than the conflict-ridden Middle East. With apologies to Frank Sinatra, if you can make it there, you can make it anywhere.
But it can be done: listening to Gihan Kahlil, director of the SESAME synchrotron at last month's Biovision conference in Alexandria, I was reminded of one of the best examples of Moedas' notion of science for unity: Kahlil's particle accelerator in Jordan, funded by the EU among others, manages to survive and prosper despite including Saudi Arabia and Iran among its participants, two countries that in just about every other domain are at each other's throats.
And if ever a diplomatic back channel could be opened to help bring about reconciliation between Riyadh and Tehran, SESAME would surely be a prime candidate as a location for it.
Horizon 2020 includes a number of projects that delve into ways and means of advancing techniques and practice of science diplomacy, and that is to be applauded.
The problem is that, as with a number of other projects in other areas of the programme, there is a tendency for the researchers involved to prioritise academic rather than practical objectives, as they look to further their own careers through publishing in journals and presenting to their peers at conferences.
If they are to have any impact, it is imperative that the reports are written and presented in a form that can be used not only by fellow 'experts' but also by the often uninitiated policy and decision makers who they presumably seek to influence.
With all due respect to academic standards, that means spending quality time on producing summaries of the research that can be digested by busy officials, businesspeople and yes, politicians - at least those who still believe in expertise -  who have neither the time nor the inclination to count all the angels on the pinhead.
Part of the problem lies with those who manage the Horizon 2020 programme, in that terms of reference often fail to set out clear guidelines on the labelling of the product and the expected consumers.
But as a non-scientist myself who has been one of those decision makers, and who has struggled through complex papers trying to tease out the practical recommendations on how to advance the good cause of using science as a diplomatic tool, I would make a simple plea to administrators and researchers everywhere who are involved: think of your audience.
James Moran is associate senior research fellow at the Centre for European Studies. He is former EU ambassador to Egypt,  head of mission to Jordan and Yemen, and Asia director for the European External Action Service.