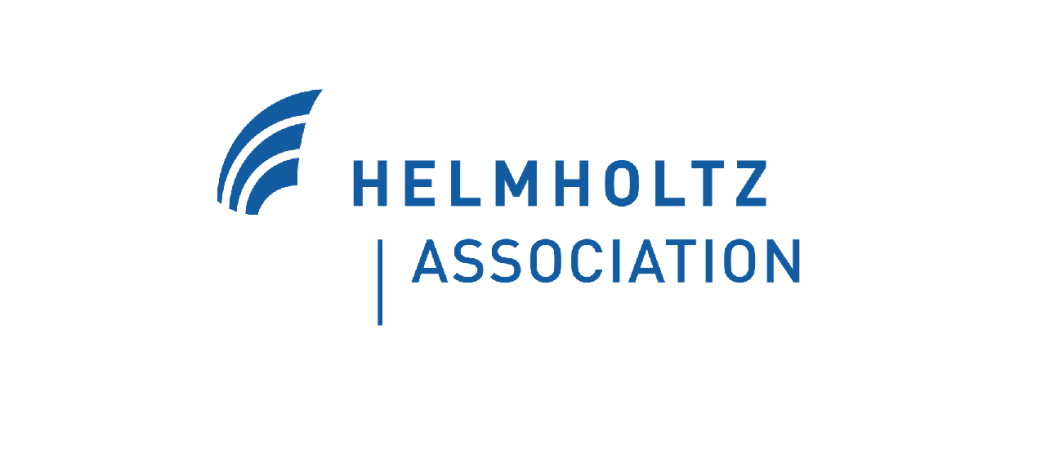 EU's next framework programme (FP9) should provide funding for at least seven years for projects which will fall under the umbrella of "missions", according to a policy paper by Germany's Helmholtz Association.
The European Commission announced the mission-based funding strategy hoping that, by using science and technology to solve big problems, FP9 funding will generate big advances and capture more imaginations.
"Missions should offer a funding perspective over the duration of the framework programme," the association said.
 "The potential for at least seven years of funding would allow more ambitious strategic planning and a building on results, increasing their further use."
According to the paper, the missions should be funded from the FP9 budget only if they "have research at their heart and will benefit from research activities on all technology readiness levels." In case the missions will serve as an umbrella for major EU innovation policies, the Helmholtz association advises the EU to finance them with money from outside the FP9.  
The association also recommends that the Commission devises "lean governance, openness and a conclusive definition of each mission," so that all the different projects funded under each mission are well-orchestrated.
In the same paper, the Helmholtz association is urging the commission to allocate €120 billion for FP9. The budget should be dedicated to civilian research, while defence research programmes should be funded separately.
The full paper is available here.