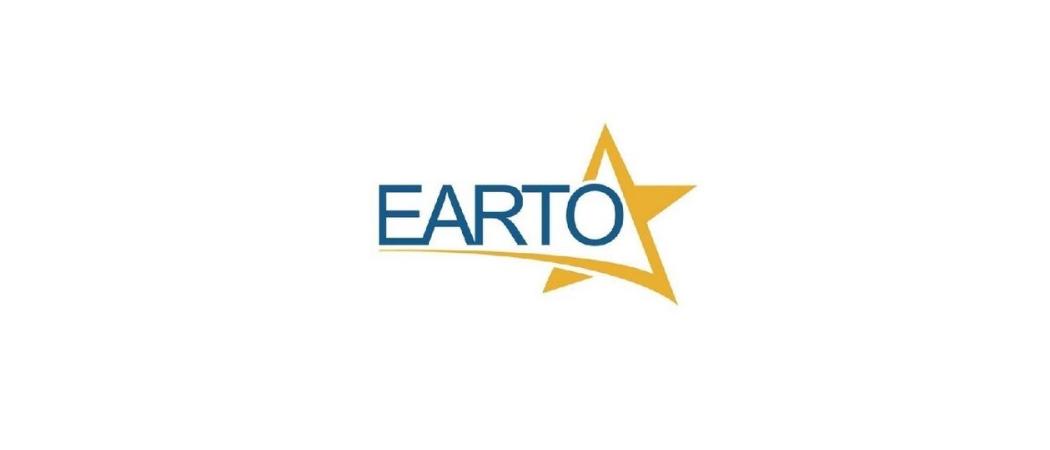 The European Commission should revise and simplify the funding rules of the next research framework programme (FP9) so that costs can be calculated in accordance with the accounting practices of beneficiaries, according to a paper published by the European Association of Research and Technology organisations (EARTO).
To achieve this, EARTO recommends that the flat rate covering indirect costs of research is increased. Also, the research and technology organisations are urging the Commission to allow claims for infrastructure costs such as the depreciation costs of infrastructure buildings.
Under FP9 rules, the cost of infrastructures and equipment should be based on the usual accounting practices of beneficiaries.
"The future funding rules need to reflect even further beneficiaries' accounting practices and cost categories on elements such as work force (salaries and productive hours), infrastructures (equipment and platforms), consumables, and other cost categories (direct and indirect)."
The paper is also urging the Commission to devise a single set of rules that work seamlessly for every research and innovation programme funded with EU money, including the European Institute of Innovation and Technology, Joint Technology Initiatives, European Structural and Investment Funds, and the European Regional Development Fund.
"Besides, co-funding mechanisms between FP and other programmes like ESIF and Interreg need to be enabled," EARTO says.
The full paper is available here.