EU Commission should do many trials before changing the system by which researchers are paid, research groups say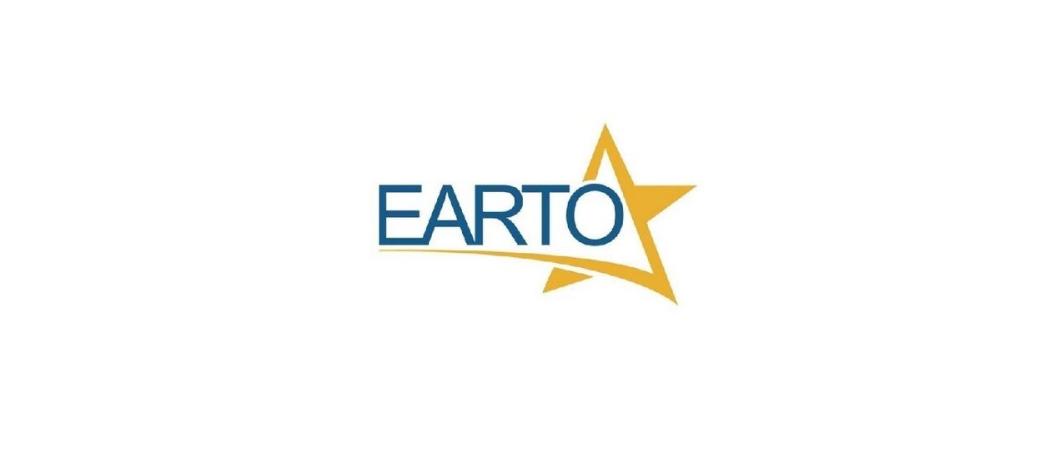 A recent and significant report by former EU trade Commissioner and head of the World Trade Organization Pascal Lamy argued that applicants to the next EU research programme, due to start in 2021, should be given a choice between cost-based or lump sum funding for their projects.
Cost-based reimbursement is the method of payment used by the current research programme, Horizon 2020, but a switch to a lump sum system would eliminate the need for cost reporting, timesheets and routine financial audits, the paper argued.
While lump sum payments may appear attractive, the approach would need to properly trialled, warns a new paper from the European Association of Research and Technology Organisations, a network that counts over 350 research groups in more than 20 countries.
A shift to lump-sum payments would require a careful overhaul. "Changes in the structure of the proposal will be needed with a new proposal template as well as a new evaluation procedure. Indeed, the nature of the work packages might need adaptation: more work packages with fewer tasks, fewer partners, over shorter periods of time," the paper says.
The lump-sum approach may in fact be more suitable for single beneficiary programmes, such as SME Instrument, than for collaborative projects, the paper notes. 
Trial period
In the last period of Horizon 2020, from 2018-2020, there will be several pilot lump sum payment schemes.
This is wise, EARTO says. "The two-call pilot planned within [the last work programme] will be key to determine whether lump-sum funding is the right instrument for further simplification of the FPs."
If pilot results are positive, "the next step should be to extend the experiment to about 10 pilot calls during the first [work programme] of FP9," the paper says.
Pilots should be transparent, open and representative, including for instance large collaborative projects with all types of stakeholders involved.
"Members would very much welcome the opportunity to participate in such pilots," Earto said..
End to audits
Whether or not the Commission does opt for lump sum payments, if it wants a "true simplification" of its research programme, the paper suggests an end to financial audits by the Commission or other EU institutions like the European Court of Auditors, the EU's accounting watchdog.