After months of fighting, member states agree UK, Israeli or other non-EU researchers can join Horizon's most sensitive projects – on condition they provide 'necessary assurances' that their participation won't harm the EU's strategic interests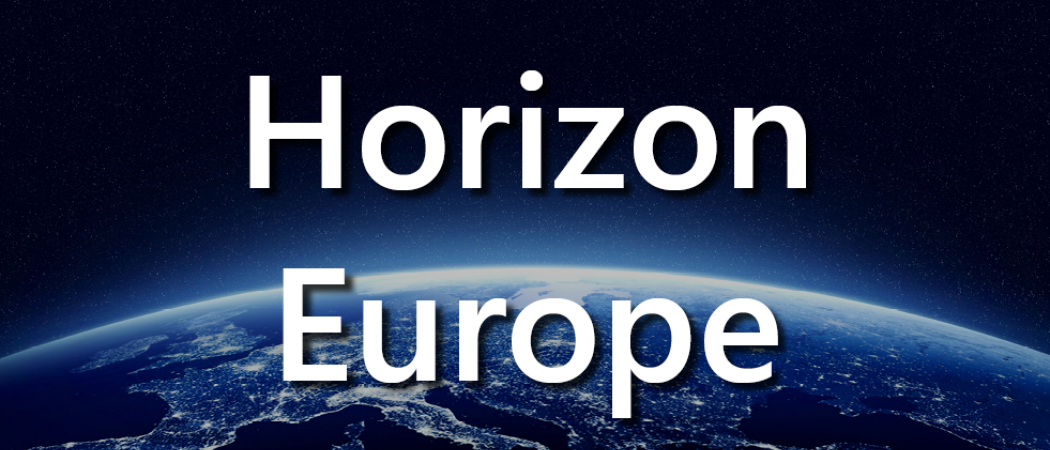 Researchers from Israel, Switzerland, Britain and other non-EU countries may be allowed to join the EU's quantum and space research projects, under a deal between representatives of member states and the European Commission reached this week.
The agreement could end months of uncertainties around international participation in sensitive R&D projects in Horizon Europe, the EU's new €95.5 billion R&D programme.
The Commission has yet to confirm the deal. In a statement emailed to Science|Business a spokeswoman said "discussions on this matter are still ongoing, we won't comment on these discussions."
Horizon Europe was supposed to be fully launched in January, but the official rollout of calls for grant proposals was repeatedly delayed while the member states and the Commission battled over whether the programme should allow associated countries to take part in projects in areas where the Commission wants to become more competitive globally.
EU protectionists argued that these technologies were too strategic to risk much foreign participation, while globalists argued that the EU needs the talents of some of these countries to succeed in the technologies.
The Horizon Europe work programmes, which are detailed documents listing the funding calls and corresponding budgets and deadlines, can now be adopted by the Commission.
According to officials involved in the negotiations, member states and the Commission were able to find a compromise between opening up the calls to associated countries and ensuring the EU's strategic interests in quantum and space technologies are protected. Member state representatives called the agreement "a fair compromise."
According to the agreement, eligibility to participate in 21 quantum and space research calls could be extended to include legal entities established in candidate associated countries which provide necessary assurances concerning protection of the EU's strategic assets, interests, autonomy or security.
Quantum and space calls will be frozen until associated countries provide those "necessary assurances" that their participation will not violate the EU's strategic interests. These are to be settled within individual association agreements which are being negotiated bilaterally by the EU and interested countries over the next year.
It is unclear at this moment what kind of criteria associated countries would need to provide to fit the Commission's bill for "necessary assurances".
According to officials familiar with the talks, the Commission will specify the criteria and will inform candidate countries of the new rules. Member states will also be involved in setting those criteria.
The Commission had initially proposed a blanket ban on the participation of third countries in certain parts of its quantum and space programmes, but several member states disagreed and suggested that there could be other ways of handling potential exclusions. These members wanted to keep the EU involved in common research projects with long-standing partners; they suggested potential exclusions be settled through amendments to the model grant agreement, the standard template for grant contracts, or through individual association agreements or stronger intellectual property rights provisions.
Eventually, the Commission submitted a proposal to move forward with the second option, which member states agreed to at a private meeting on Thursday.
The decision would also give new momentum to association talks with Israel, Switzerland, UK and other countries. The UK agreed, as part of its Brexit deal in December, that it will associate to Horizon Europe, but details are still being worked out between Brussels and London.
Despite having associate status in previous R&D programmes, Switzerland has to negotiate its association to Horizon Europe, a process marred by a Swiss decision last week to end seven years of talks on consolidating a series of sector-specific deals into one overarching agreement.
Despite the setback, Jean-Eric Paquet, the Commission's director general for research and innovation, told Science|Business that Switzerland will be welcome to participate in Horizon Europe, as long as it complies with the open science principles of the programme.
A wide range of other countries may also join. In all, 16 European-are nations – from Iceland to Tunisia – were associated to Horizon 2020. Besides those, the Commission has been sounding out Morocco, Canada, Japan and other nations about possible membership – but for most of them, serious talks had stalled while the EU settled its internal argument about the terms.